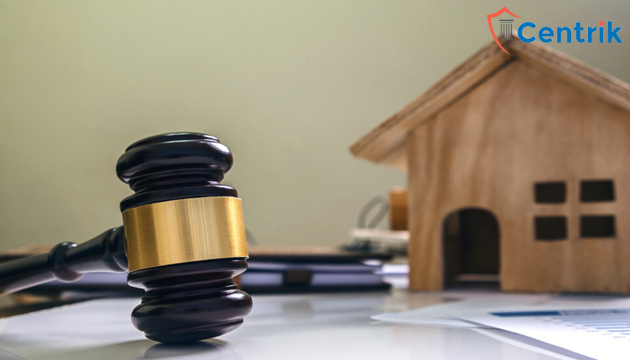 Status as on- 21/04/2021
The main reason an aggrieved hesitates to approach courts is a long wait to get the justice served. There is a famous legal maxim ""Justice delayed is justice denied", if you getting justice, but it got served after so much of wait and humiliation, it will never fulfill the purpose. Looking upon the pendency of cases, people have to wait for years to get relief even after having all the merits of the case. What about RERA and its procedure? Let's talk about that.
RERA and its Effectiveness
Before RERA came into picture, aggrieved homebuyers used to approach NCDRC seeking justice but now we have a law which particularly deals with real estate matters that too more effectively. One can easily file a complaint for possession or refund before RERA, with a help of good legal team. Different state RERA Authorities have a slight difference in certain rules but ultimately focuses towards granting justice to aggrieved.
Recently, UPRERA has taken some strict actions against renowned builders and imposed heavy penalties upon their default. Similarly, other state RERA Authorities are also keeping strict watch over the activities of developers and time to time issue notices upon any default of such builders.
Swift Nature
One of the main features of RERA, is the swift process of redressal of complaints filed before the Authority. If you are having a dispute with a builder over delay of possession or any other concern, you can approach RERA by filing a complaint against the said builder and expect justice on time. Unlike other civil courts, RERA's procedure is quite easy and swift, making it a game changing law.
During this pandemic, RERA Authorities are dealing with the matters through virtual mode as physical appearance of the parties is impossible, in view of increased intensity of the COVID-19 situation across the country. Such effective decisions taken by the concerned Authorities are retaining the trust of people in the system.
Conclusion
Although execution of RERA's orders is still a big concern before the system but undoubtedly, it is one of the most effective enactments of all time specifically in real estate sector. Earlier, there was no such strong common law which particularly dealt with real estate issues but now every state has established RERA Authorities which deals with such issues effectively. In coming time, RERA would definitely grow and enhance itself with strong legal amendments.
Disclaimer– The above article is based on the personal interpretation of the related orders and laws. The readers are expected to take expert opinion before relying upon the article. For more information, please contact us at rera@centrik.in