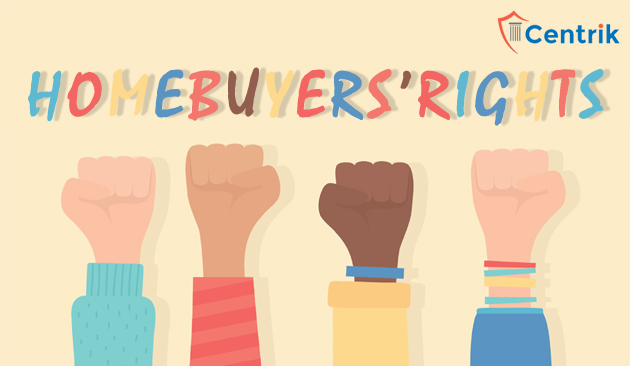 Status as on- 01/05/2021
Introduction
The Maharashtra Real Estate Appellate Tribunal (MahaRERA) observed in an order of Dinesh R. Humane V/s Piramal Estate Private Ltd., that could offer relief to many flat allottees that the right to reserve a flat includes the right to cancel the reservation. As a result, a builder cannot demand that an allottee forfeit the booking fee if he cancels his reservation.
Background
In the said case, the allottees approached the appellate tribunal dissatisfied with the MahaRERA inquiry and order ordering the promoter to refund the booking sum to allottees "in compliance with booking form signed by both parties".
Observation by the Tribunal
The panel of member Sumant Kolhe (Judicial) and member SS Sandhu, observed a clause in the reservation form disallowing a prospective flat purchaser to withdraw from the arrangement; asking him to forfeit 10% of the flat's value or the amount paid is ex-facie unreasonable, unfair and inequitable. The members of the panel ordered Piramal Estate Pvt. Ltd. to refund INR 5,61,967/- to Dinesh and Ranjana Humane of Kalwa, who had to cancel their Thane flat reservation due to a family medical emergency.
The tribunal also observed that while applying for the flat, allottees had no choice but to sign the printed form of request prepared one-sided by the petitioner."
"The only document signed by allottees is the printed form which is styled as "request for reservation". So, at the time of making the"request for reservation" of the flat on the part of Allottees, Promoter obtained the signatures of Allottees on such form of request which consists of 33 different terms and conditions to be observed and complied by Allottees only."
The panel based its decision on the Hon'ble Supreme Court's decision in Pioneer Urban Land and Infrastructure v/s. Govindan Raghavan" signifying that court will not enforce an unreasonable, unfair contract or an unreasonable and unfair clause in a contract where contracting parties are not equal in bargaining power and where a man has no choice or rather a meaningful choice but to give his assent to a contract or to sign on the dotted line in a prescribed or standard form… as a part of the contract, however unfair, unreasonable and unconscionable a clause in that contract or form or rule maybe."
Disclaimer – The above article is based on the personal interpretation of the related orders and laws. The readers are expected to take expert opinion before relying upon the article. For more information, please contact us at rera@centrik.in