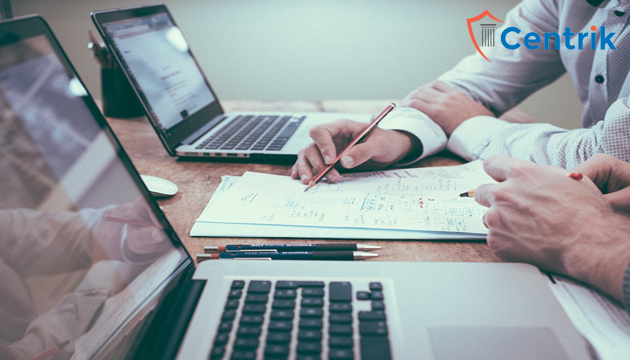 Status as on- 12/04/2023
A division bench comprising presiding members of the NCDRC, while adjudicating a consumer complaint against the flat developers, reiterated that the remedies under the Consumer Protection Act are in addition to the remedies under other statutes. Further, the incorporation of one-sided clauses in the agreement where the buyer is expected to sign on the dotted lines having no other option would amount to unfair trade practices under the Consumer Protection Act, 1986.
Brief Facts:
The Complainant, Mr. Sunil, booked a flat in a residential project launched by the RISE in Gurgaon, Haryana. The Complainant was allotted a flat on the 10th floor, to which Builder Buyer Agreement was executed between the parties. Allegedly, the Respondents deliberately, willfully, and dishonestly cheated and defrauded the Complainants of their hard-earned money. Even after 95% of the total amount was paid to the Respondents, they deliberately failed to hand over the possession within the stipulated time (September 2015) and indulged themselves in unfair trade practices. Subsequently, the Complainant prayed for a refund of the total cost along with the interest.
Issue:
Whether a one-sided agreement amount to unfair trade practices on the part of the Builder?
Observations of the Commission:
The Commission held that in the instant case, there was an inordinate delay in handing over the possession of the flat by the Respondents and the Complainant cannot be made to wait for an indefinite time and suffer financially. However, owing to the market conditions and observing the decisions of the commission in similar matters, the interest was reduced to 8% rather than 12%.
Subsequently, the Respondents were ordered to refund the entire principal amount to the Complainant along with compensation in the form of simple interest at 8% per annum.
Ratio Decided:
That one-sided agreement executed by the Builder and the Flat buyers does amount to unfair trade practices.
Disclaimer– The above article is based on the personal interpretation of related laws, which may differ from person to person. The readers are expected to take expert opinion before relying on this article. For more clarification, the readers can be expected at support@centrik.in