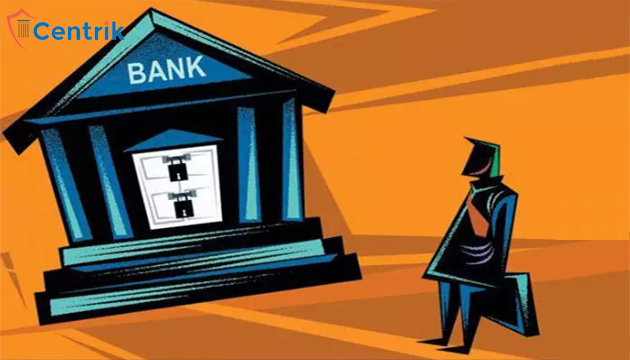 Status as on- 27/03/2020
INTRODUCTION
In a recent development, Haryana RERA has taken an extra step for protecting the interest of homebuyers in lieu of the completion of struck and delayed projects. Recently, The Haryana Real Estate Regulatory Authority (RERA), Gurugram, has ordered has the attachment of bank accounts of a builder, M/s Supertech, in a case of refund to a complainant. This has given the way out in the matter and finally, the aggrieved home-buyers of the project can expect some results on the ground.
BACKGROUND
In September 2018, a homebuyer Devinder Singh Babla filed a complaint against M/s Supertech Ltd. The complainant booked a flat in the project named "Supertech HUES", in December 2013 located in Sector 68, Gurugram. He paid 74 % approx. of the total consideration amount which was Rs. 64,55,268/- but the respondent so far has failed to provide possession of the said unit which as per the Builder Buyer Agreement was to be delivered in December 2017.
In 2018, the Gurugram RERA ordered a refund of the paid amount along with interest and directed the respondent to comply with the same in a time-bound manner as they have failed to comply with obligations cast upon them as a developer. 
The Chairman of Gurugram RERA, KK Khandelwal and member Sumit Kumar observed, "We are of the opinion that warrant of arrest for detention in the civil prison against the judgment debtor may be issued only when the decretal money cannot be recovered by attachment of the property."
The RERA Authority issued warrants of attachment in respect of Rs 91.41 lakh to four bank accounts of M/s Supertech for deduction of the amount. The direction was also passed to submit the crossed pay order or bank draft in the name of the complainant before the RERA in order to avoid any more adverse action. 
CONCLUSION 
The directions of the Gurugram RERA in the case prove to be first if its kind action against a major developer like M/S Supertech. It shows the true potential of the RERA Act if exercised well by the RERA Authorities to protect the home buyer's interests in case of default. Such strict action and orders are required at the end of all RERA Authorities across India in order to get compliance from defaulting developers. 
Disclaimer- The above article is based on the personal interpretation of related laws and judicial pronouncements, which may differ from person to person. The readers are expected to take expert advice before replying to the above article. The author can be reached at support@centrik.in