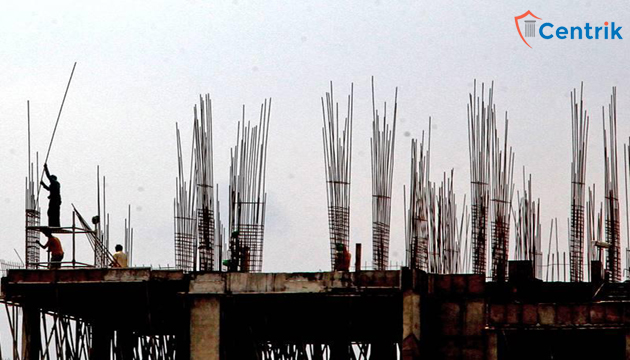 Status as on- 09/04/2020
INTRODUCTION 
The COVID-19 disaster has blocked the functioning and development of the Real Estate Sector. Thus, several builders /developers sought relief from the RERA authorities. They among many other concerns raised one big concern which is the delayed possession. Hence, by acknowledging all the matters and difficulties being faced by the builders, the authorities agreed to look into the matter and see what best can be done at their end in order to mitigate the loss and hardship. 
UP-RERA TO LOOK INTO THE DEMANDS
On 06.04.2020, the body of realtors namely Naredco-UP requested the UP-RERA to grant relief on timelines as well as refunds and penalties. Additionally, the realtors also requested the authority to grant a few months extension for submitting quarterly progress reports along with photos and videos of their projects. In the current state, it's difficult to follow these norms. Moreover, support in the form of relaxations in the registration of projects was also sought. 
They have also requested UP-RERA to pardon and opened the escrow accounts for the time being. As the authority had sealed the accounts of several developers for not satisfying the requirements of orders and timelines.
UP-RERA officials confirmed that they have gone through the demands and would surely look into it. However, the details of the relaxation would only be available when the authority starts functioning. Thereafter, Balwinder Kumar, member of UP-RERA stated that-
"We have received a letter from Naredco and gone through the demands of the builders. Given the realities of the current situation, valid considerations would be made. However, the exact nature of these benefits would only be revealed when we start functioning,".
CONCLUSION 
All sectors in the country are facing the lash of COVID-19 and Real Estate is one of them. RERA Authorities being regulators are trying to help the Developers in one form or the other. MahaRERA and Karnataka-RERA have already given a three-month extension to registered projects. What form of help or relaxations will be extended by the UP-RERA is yet unknown and we have to wait for them to start being operational once again to see the same. Now, one point that needs mentioning here is that relaxation and extensions are being sought and granted to the Developer/Builders, nobody is talking about mitigating the loss or hardship being faced by the homebuyers. It is high time that aspect is also looked into by the RERA Authorities. 
Disclaimer – The above article is based on the order and interpretation of related laws, for general awareness. The readers are expected to take expert opinion before reliance on the article. For any clarification, please read at support@centrik.in