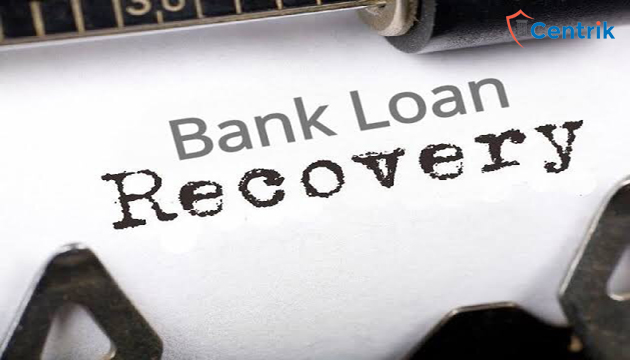 Status as on- 28/02/2022
Introduction
Intimidation, harassment and violence have no place in a democracy. Still there are number of cases have been listed wherein the bank officials repeatedly call and harass the borrowers for payment of debt. They call through anonymous numbers and sometimes even abuse the bank customer, thereby crossing all the moral limits.This imposed a serious problem of anger and rage within the borrowers.
No one has a right to harass anyone even when they owe them something. There are proper rules and procedures that are laid down by regulatory bodies like RBI that need to be followed.
What can one do when threatened or harassed by the bank officials?
If a recovery agent is crossing the limits of decency, one has the right to file a complaint. You must first contact the particular bank branch and inform them about the issue. If they do no revert back, you can file a police complaint. An official complaint should be filed against the bank and the recovery agency and the police is bound to acknowledge the receipt of your complaint.
An FIR can be lodge against the bank and the harassing agent at a police station for intimidation and harassment under section 503, Section 506 and section 294 of Indian Penal Code, 1860. If the police does not take any action or doesn't register an FIR, then a complaint can be filed before a judicial magistrate under section 156(3) Criminal Procedure Code, 1974.  Furthermore, if there is use of vulgar language against a woman than a complaint can be lodged under section 509 of Indian Penal Code, 1860.
Suit for Injunction against the bank and recovery agents
A civil suit for injunction with an ad-interim relief for an intervening or temporary period of time can be filed against the bank and recovery agent in the court. This can be done to make sure that bank officials and recovery agents do not visit your home for the recovery of dues. This can help one from being harassed and can buy time to repay the debts.
Complaint with the Reserve Bank of India (RBI)
After getting several complaints from customers and seeing several lawsuits filed against the banks and recovery agents, the RBI issued detailed guidelines for banks and recovery agents. Thus, if one feels threatened, unsafe, and helpless, they have the option to file a complaint with RBI.
Anyone who feels he or she has been mistakenly accused of something in public, through words or gestures, spoken, written, or by implication, can file a defamation suit in a court of law. If the debt recovery is based on erroneous information that led to the loss of your score, then you can file a defamation suit against the bank and recovery agency.
If the recovery agents of the bank illicitly enter your house without permission, then a trespass complaint can be filed against them for violating your rights. Trespass is a physical intrusion by a person in a property belonging to another person.
If the recovery agents forcefully recovers the amount, an extortion case can be filed against them.
In a judgement given by the Kerala High court in the case of Smart Security Secret Service Agency v. SBI (2016), it was ruled that the utilization of musclemen for the recovery of a due amount would lead to lawlessness in a democratic country like India. Therefore, it was held that the application of solid arm strategies in order to recover credit by a bank or financial institution is opposed to public policy and therefore, is unlawful. The financial institutions were guided to follow the due process of law in an authorized way.
Conclusion
With the increasing cases of humiliation and harassment by the agents, it is imperative to understand the remedies available to the clients. It is also advised to take help from an experienced attorney if the illegal activity continues.
The Reserve Bank of India has issued rules under Asset Reconstruction Companies (ARCs) to prepare recovery agents not to disturb borrowers by setting up a fair practices code, and a complaint redressal system that will likewise be set up for quicker resolution of genuine objections made by the borrowers, as stated by the RBI. Additionally, RBI held that the ARCs should share the name and number of the assigned complaint redressal official with the borrowers. The mechanism will fundamentally review genuine complaints, which incorporates dealing with administrations furnished by the outsourced office alongside the recovery agents.
Disclaimer-The above article is based on the personal interpretation of the related orders and laws. The readers are expected to take expert opinion before relying upon the article. For more information, please contact us at rera@centrik.in