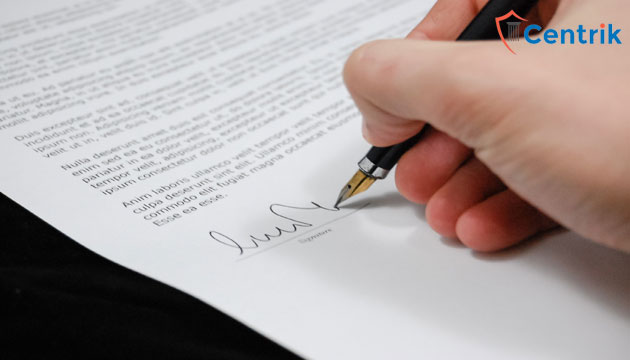 Status on- 11/09/21                                                                                  
Introduction
Now a days the builders are luring buyers to invest their hard-earned money in their projects or to buy flats/units with several alluring schemes. Several renowned developers and builders are attracting buyers with numerous schemes and investment plans such as subvention schemes and buyback schemes. This article discusses the subvention scheme and challenges faced by buyers in regarding and legal remedies relating to it.
The builders are promising to make payments of Equated Monthly Interest in the form of pre-EMIs against the loantill the specified period or until the possession of the said unit under the subvention scheme.
Key Challenge arises for buyers
The buyers investing in the projects with such schemes are facing obstacles. Such enticing schemes are giving rise to numerous challenges for buyers in the long run. As the main concern, the buyers are not getting the possession on time. Consequently, the builders are not accomplishing their assurances of paying payment of pre-EMIs due to lack of funding and other reasons.
Therefore, the banks are chasing buyers for payment of pending EMIs or for clearing their dues including outstanding Principle, Arrears, Penal Interest, Cheque Bouncing Charges, costs, other charges. In consequently, the buyers are receiving Legal Notices from Bank under section 13(2) of the SARFASI Act, 2002.
Additionally, not only the builder, but the banks also are enticing the buyers. As the tripartite agreement signed among the bank, builder and buyer specifies that under the subvention scheme that the pre-EMIs were supposed to be paid by the builder only till the possession of the unit or accordingly.
Remedy pertaining to the Legal Notice received u/s 13(2)
It is advisable to reply to the legal notices received from the Bank under section 13(2) of the SARFASI Act, 2002. The buyers can deny all the contentions of the bank to repay the dues based on a subvention scheme letter and tripartite agreement signed among them. The banks are aware of the builder's liability to make all the payments to the bank according to the signed agreement among the bank, builder, and buyer.
Therefore, the banks cannot chase or harass the buyers for payment of due amounts under the SARFASI Act, 2002.
Disclaimer: The above article is based on the personal interpretation of the related orders and laws. The readers are expected to take expert opinion before relying upon the article. For more information, please contact us at rera@centrik.in