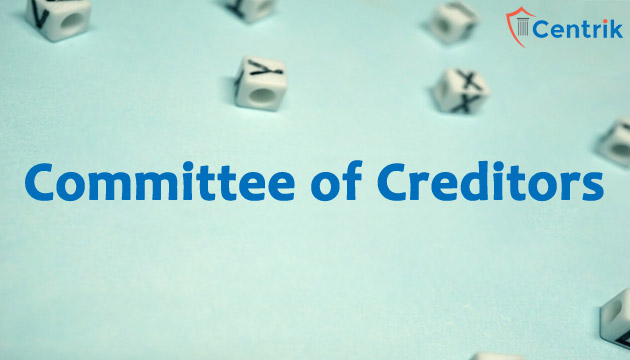 Status as on- 10/01/2023
The Supreme Court noted that there is no prohibition against withdrawing a CIRP application that has been admitted before the Committee of Creditors is established.
Case Detail: Ashok G. Rajani v. Beacon Trusteeship Ltd., 2022 SCC Online SC 1275
The bench of Justices Indira Banerjee and JK Maheshwari ruled that the settlement cannot be suppressed prior to the formation of the Committee of Creditors in anticipation of claims made by third parties against the Corporate Debtor.
In dismissing an appeal against an NCLAT decision that allowed the parties to resolve their differences before the adjudicating authority (NCLT) in accordance with Section 12A of the IBC read in conjunction with Rule 11 of the National Company Law Tribunal Rules, 2016, the court made the following observation (NCLT Rules).
The bench noted that pursuant to Section 12A of the IBC, the Adjudicating Authority may, upon the application of the applicant and upon the approval of 90% of the voting interests of the Committee of Creditors, permit the withdrawal of an application admitted under Section 7, Section 9, or Section 10, in a manner that may be specified. It reads:
"Section 12A of the IBC clearly permits withdrawal of an application under Section 7 of the IBC that has been admitted on an application made by the applicant. The question of approval of the Committee of Creditors by the requisite percentage of votes can only arise after the Committee of Creditors is constituted. Before the Committee of Creditors is constituted, there is, in our view, no bar to withdrawal by the applicant of an application admitted under Section 7 of the IBC."
The court additionally highlighted that Rule 11 of the NCLT Rules gives the NCLT the authority to issue directions for the sake of justice, such as allowing a CIRP applicant to withdraw their application and enabling a corporate body to conduct business without difficulty or hindrance. When rejecting the appeal, it stated:
"Considering the investments made by the Corporate Debtor and considering the number of people dependent on the Corporate Debtor for their survival and livelihood, there is no reason why the applicant for the CIRP, should not be allowed to withdraw its application once its disputes have been settled. The settlement cannot be stifled before the constitution of the Committee of Creditors in anticipation of claims against the Corporate Debtor from third persons. The withdrawal of an application for CIRP by the applicant would not prevent any other financial creditor from taking recourse to a proceeding under IBC. The urgency to abide by the timelines for completion of the resolution process is not a reason to stifle the settlement."
Disclaimer: The above article is based on the personal interpretation of the related orders and laws. The readers are expected to take expert opinions before relying upon the article. For more information, please contact us at ibc@centrik.in