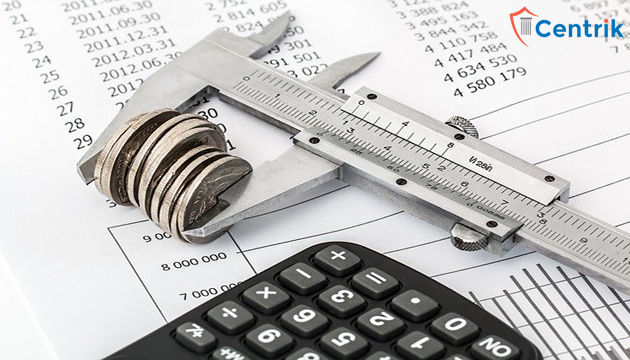 Status as on- 29/09/2020
The real estate sector is going through a severe crisis because of the Covid-19 pandemic. There is a slump in demand in the sector as the pandemic has deeply affected the pockets of the home buyers. In such a situation, various stakeholders are trying to devise methods to revive the real estate sector. Earlier this week, the Uttar Pradesh Real Estate Regulatory Authority ["UP-RERA"] had asked the state government to consider reducing the stamp duty in order to boost the demand in the real estate sector. In a similar vein, the UP-RERA has now requested the Reserve Bank of India ["RBI"] to consider restructuring the loans taken by the builders for the completion of real estate projects.
In its request, the UP-RERA has highlighted how majority of the developers are facing liquidity crunch, owing to which they are not able to complete their ongoing projects. Consequently, this will take a toll on the homebuyers as well, who will not be able to get timely possession of their flats. The UP-RERA also raised a concern that due to ongoing pandemic, the developers are not being able to get 'last-mile' funding from banks. Therefore, restructuring of the existing loans could act as a balm to relieve the wounded real estate sector.
The restructuring of loans, the UP-RERA suggested could be in the form of:
Change in payment timelines;
Reduction in monthly instalments; and/or
Reduction in interest rates.
The UP-RERA's suggestions are backed by the national real estate development corporation ("NAREDCO"). It is firmly believed by the stakeholders that a debt-restructuring could actually help in delivery of many stuck projects in NOIDA, Greater NOIDA and Yamuna Expressway region.
It remains to be seen whether the RBI responds to this request in a positive or a negative manner.
Conclusion-
Even before the pandemic occurred, there was a rampant trend of developers engaging in diversion/mismanagement of funds, which caused a lot of delay in the completion of a real estate project. In light of this, it is incumbent upon the banks to restructure loans of only scrupulous developers.
Disclaimer: The above article is based on the interpretation of the related laws and judicial pronouncements. The readers are expected to take legal advice before relying on this article. The author can be reached at support@centrik.in or call the IP expert at 8383011629.