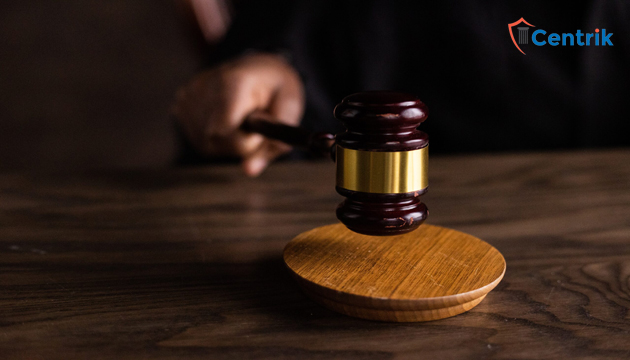 Status as on- 2/12/2022
The pre-Packaged Insolvency Resolution Process (PPIRP) process has an inherent flexibility that makes it a highly lucrative alternative to a regular Corporate Insolvency Resolution Process (CIRP). Apart from this, a PPIRP has the following advantages:
Preliminary work is already done before filing an application to Adjudicating Authority
CIRP does not have any prerequisites for filing an application before the AA. But the PPIRP process doesn't start until (a) at least 66% of financial creditors approve the proposal for PPIRP and approve the name of the Resolution Professional (b) corporate debtors pass special resolutions with 75%-member approval (c) corporate debtors prepare a Base Resolution Plan (d) financial creditors and corporate debtors have approved the name of the Resolution Professional.
Therefore, preliminary work is completed before submitting an application to the adjudicating authority (NCLT), and an informal agreement has been struck with the creditors.
Informal understanding with creditors before making a formal application to AA for approval
The Pre-Pack Insolvency Resolution Plan enables debtors and creditors to collaborate on a non-binding plan before submitting it to the Adjudicating Authority (AA) for approval. Flexibility is thus possible in the beginning.
It is, in fact, a joint application from the Corporate Debtor and the Financial Creditors. Thus, there is less likelihood of pushback at the admissions stage because it is typically a "win-win" scenario.
Considering that "audit objections" and "objections from RBI" are likely to be far smaller if clearance is granted by a quasi-judicial entity like NCLT, I believe that banks and financial institutions may find this to be an easy option.
Fast approval and reduction of burden on NCLT
Since financial creditors and the corporate debtor have already established an informal arrangement, approval will happen quickly because the resolution plan is likely to face little opposition. At the time of admission, a thorough analysis of the problems won't be necessary.
Management continues with the corporate debtor and hence no disturbance in the running of an enterprise
In CIRP, the Interim Resolution Professional is given control of the corporate debtor's management. It is practically difficult for him to run a business that he is completely unfamiliar with. In actuality, management must still deal with the corporate debtor.
Except in cases of fraud, the corporate debtor continues to manage PPIRP on his own. As a result, there is a little disruption in the regular running of the business.
Disclaimer: The above article is based on the personal interpretation of the related orders and laws. The readers are expected to take expert opinions before relying upon the article. For more information, please contact us at rera@centrik.in