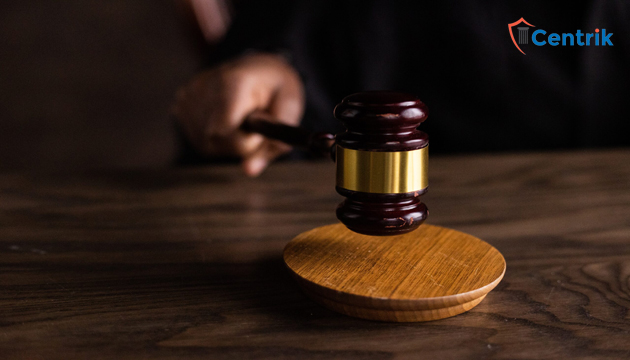 Date: 05/12/2022
To speed up the insolvency resolution process in Micro, Small, and Medium Enterprises (MSMEs), make it more cost-effective, and maximize the value of a firm's assets, the Insolvency Law Committee in 2020 constituted a sub-committee to study Pre-packaged Insolvency Resolution Process (PPIRP). On the basis of this subcommittee's recommendations, the Insolvency and Bankruptcy Code was amended on 4/4/2021 through an ordinance to bring effect to this change.
Purpose and Philosophy of PPIRP
PPIRP is a hybrid framework to resolve disputes more amicably and systematically as well as ease the process of ensuring the Corporate Debtor remains a going concern.  It enables the parties to mutually agree upon the Resolution Plan proposed by the Debtor and accepted by the Committee of Creditors. In light of the COVID-19 pandemic, such a method which was already prevalent in the UK and several European nations was introduced to relieve the stress on the MSMEs. It was observed that due to their unique nature of business, to maintain them as a going-concern, the resolution of distressed MSMEs requires a different treatment. Keeping in mind the relatively smaller scale of their operations, PPIRP enables informal communication between debtors and creditors which would otherwise be more complicated and the default amount for PPIRP has been prescribed as Rs.10 lakhs. It was also observed that the MSMEs do not attract as many Resolution Applicants that would ensure maximizing the value of assets of the CD. Thus, to overcome these obstacles, the concept of PPIRP was introduced in IBC, in 2016.
Pre-requisites of PPIRP
CD has committed default of at least 10 lakh (Rupees ten lakh only);
CD is eligible to submit a resolution plan under IBC;
CD has not undergone a PPIRP during the 3 (three) years preceding the initiation date.
CD has not completed a CIRP during the 3 (three) years preceding the initiation date:
CD is not undergoing a CIRP and
CD is not required to be liquidated by an order under IBC.
The PPIRP process is not only time-saving, it helps a MSME to pay-off its debt in a much efficient and lenient manner. It saves the organisation from long litigation processes and costs which might be incurred during the same.
Disclaimer – Please note that the above articles are based on the interpretation of related laws and judicial pronouncement which may differ from person to person. The readers are expected to take the expert opinion on the matter.