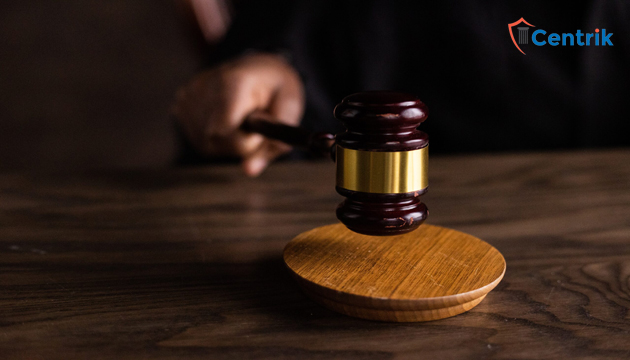 Status as on-06/01/2023
A Pre-Packaged Insolvency Resolution Process (PPIRP) under IBC, 2016 can be initiated only after –
(a) At least 66% of financial creditors approve the PPIRP petition and approve the name of the Resolution Professional.
(b) The corporate debtor adopts a special resolution with 75% of members approval can the PPIRP procedure begin.
(c) The Corporate Debtor creates a Base Resolution Plan.
(d) A draft information memorandum is created in accordance with Section 54A.
Basic design of pre-packaged insolvency resolution process (PPIRP)
Section 54A(1) – The PPIRP applies only to Ministry of Micro, Small & Medium Enterprises (MSME), which are corporates (Company or LLP or body corporate with limited liability).
A CIRP against corporate debtor (CD) that is undergoing a pre-packaged insolvency resolution process cannot be started by a financial creditor or an operational creditor under Section 11(aa) or by the CD. It means that a financial creditor or an operational creditor cannot file for a CIRP against an MSME that is undergoing PPIRP. Against another corporate debtor, the Financial Creditor or Operational Creditor may, of course, file for CIRP.
Section 11A (1) – PPIRP receives priority if an application is submitted before a CIRP application or within 14 days of submitting a CIRP application. Since it is impossible to finish all formalities in 14 days, corporate applicants may submit applications with any details within that time frame and then ask for more time to finish formalities.
Section 11A (4) – PPIRP cannot be filed if CIRP is already commenced against corporate debtor.
Section 54E(1) – On admission of PPIRP, Adjudicating Authority (AA) shall declare moratorium, appoint Resolution Professional and order public announcement.
section 54D(1) – After order of AA, resolution plan should be submitted within 90 days (otherwise PPIRP terminates) and entire PPIRP process should be completed within 120 days. Within 14 days, the resolution professional must complete the information memo with the information as required by regulation 40(2) and submit it to the committee members.
Committee of Creditors (CoC) may decide to provide RP administration of the corporate debtor with 66% vote, but this requires AA agreement (54J (1) Base resolution Plan to be submitted to CoC) . It may be changed and enhanced.
section 54K(9) – If the basic resolution plan does not affect any claims that the corporate debtor owes to the operational creditors, the CoC may approve it for submission to the adjudicating authority (Section 54K) (4).If the base resolution plan is rejected, the CoC may request the resolution applicant to submit a resolution plan (section 54K) (5). CoC will approve a resolution plan with best score with minimum 66% voting.
Section 54K(15) – Submission of Resolution plan approved by CoC to Adjudicating Authority for approval.
section 54L(1) – Approval of resolution plan by AA.
Section 54N(4) -AA can order liquidation if PPIRP terminated.
Section 54-O – CoC may terminate PPIRP if corporate debtor eligible for CIRP. Order of liquidation if PPIRP terminated (or transfer as CIRP, but that will be an exercise in futility).
This in brief describes how a PPRIRP works in the real sense, making the resolution of Micro, small and medium scale enterprises not just speedy but also smooth.
Disclaimer: The above article is based on the personal interpretation of the related orders and laws. The readers are expected to take expert opinions before relying upon the article. For more information, please contact us at ibc@centrik.in