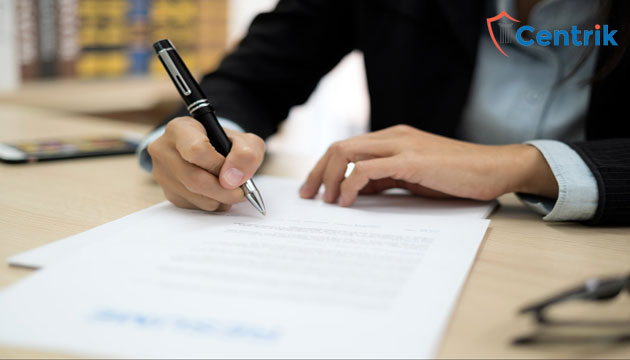 Status as on- 30/03/2023
Data shared by the Minister of State for Corporate Affairs Rao Inderjit Singh in the Rajya Sabha has shown that the number of foreign companies quitting India has exceeded the number of new entrants since 2018, with foreign businesses setting up shop in the country falling to at least a five-year low in 2022.
This is a significant development given the policy pivot in recent years towards affording a "red carpet welcome" to foreign firms to set shop in India. Alarm bells in this regard had started ringing ever since the Ease of Doing Business Report, in which India had made notable progress -was discontinued by the World Bank in 2021 owing to data irregularities.
With respect to the data released in the Rajya Sabha, the outflow of foreign firms has been sought to be explained by contemporary developments. These include the black swan event in the form of COVID-19 that hindered the conduct of business across borders, along with global recessionary trends triggered by the Russia-Ukraine War that reduced investment appetite all over the world. While these events may be held accountable to a certain extent, certain issues hampering foreign businesses in India too deserve mentioning.
One of these issues pertains to the ambiguity regarding the legal framework in India. Labour laws, such as the 4 Labour Codes laid down in 2019, have still not been properly implemented in India. The absence of a well-oiled labour management system may have adverse consequences for foreign firms, as evidenced by Foxconn shutting its India unit in December 2021 following labour protests. Yet another hurdle is created by ad-hoc decision-making, as seen in the Future-Amazon-Reliance dispute where enforcement of foreign arbitral awards was disallowed a few days after such an award was passed in favour of Amazon.
In addition, local political issues to hinder the proper functioning of foreign businesses in India. For instance, reservations provided in the private sector by states such as Haryana and Jharkhand limit the hiring options available to firms, which may ultimately push them to relocate from the country altogether. Moreover, social tensions in metropolitan areas, such as the row over namaz in Gurgaon, and the Bangalore hijab controversy obstruct foreign parties from conducting business in a peaceful environment.
Hence, to make India a beacon for foreign investment, it is important to delineate and implement a legal framework concerned with labour laws and dispute resolution following discussions with all stakeholders concerned. Simultaneously, local municipal bodies also need to be strengthened so as to ensure that community clashes cause minimum disruption. Finally, it is also worthwhile to have state-centric investment strategies, whereby each state can put forward its best features such that diverse forms of investment are attracted, terms and conditions are agreed upon in a quicker timeframe, and greater risks can be taken by foreign firms operating in a region0specific environment.
At the same time, it must also ensure that the above efforts to attract foreign firms do not prejudice the interests of local MSMEs.
Disclaimer: The above article is based on the personal interpretation of the related orders and laws. The readers are expected to take expert opinions before relying upon the article. For more information, please contact us at support@centrik.in.