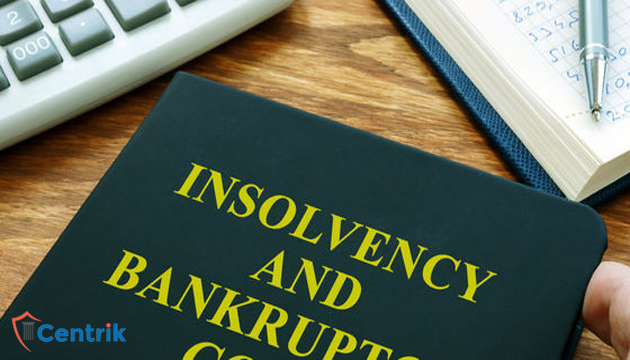 Status as on- 16/06/2020
On 24th March, 2020 the Ministry of Corporate Affairs increased the threshold provided under Section 4 of the Insolvency Bankruptcy Code, 2016 from Rs 1 Lakhs to Rs 1 Crore. But recently, the NCLT Chennai Bench opined that the Limit under Sec. 4 of IBC, can be considered only as prospective, (i.e.) applicable from 24.03.2020.
Introduction
The increase in the amount of default was done with the objective to ensure the viability of the economy amid lockdown. The government made reforms to ensure that lesser companies are forced into insolvency due to the economic halt created by lockdown. However, the increase in the amount of default came out as a blow to the creditors. The move severely affected the operational creditors as it literally to an extent ousted them from the purview of IBC. Though the government had its justifications for the move, rather than being a panacea it has left several creditors short of any relief.
Several concerns were raised with regard to the applicability of the new threshold, especially its effect over pending applications. However, a major uncertainty over the application of the new threshold seems to become more lucid. As in the matter of M/s Arrowline Organic Products Pvt. Ltd. v. M/s Rockwell Industries Pvt. Ltd. the Chennai Bench of NCLT has held that the new threshold will have prospective application over petition filed on and after 24th March, 2020.
Observations and its Implications
The NCLT while rejecting the interim application moved on behalf of the corporate debtor made following observations:
Firstly, the NCLT has no power to review or recall its earlier order under Rule 11 of the NCLT Rules, 2016 barring few circumstances provided expressly under the IBC, 2016.
Secondly, the threshold of Rs 1 crore shall not have retrospective application as the amendment is substantive one and not procedural. For it to have retroactive effect there must be express words should have been employed in the notification.
Therefore, the adjudicatory authority certainly made one thing clear that the threshold will not have any retrospective application. This means all those pending applications that fall short of the new threshold will withstand.
Conclusion
Even though the increase in default for filling a petition is attracting criticism from all corners. The government has been adamant in its position and termed the move as beneficial for the MSME's. However, the move may seem like a band aid to the ailing economy but it certainly would have chronic effects over the creditors. It will oust a major chunk of creditors from having recourse to IBC. Amid all this, the interpretation adopted by the NCLT Chennai Bench over the prospective application of a new threshold of Rs 1 Crore brings a sigh of relief for all such creditors who have a petition pending before the adjudicating authority.
Disclaimer – The above article is based on interpretation of the related judicial pronouncement and related laws which may differ person to person. The readers are expected to take expert opinion before placing reliance on it. For more information, please reach us at support@centrik.in or call us at 8383011629