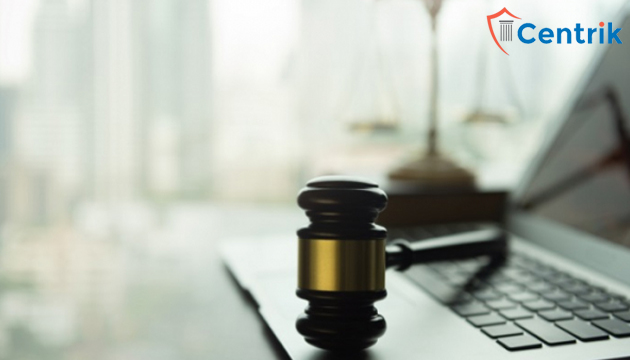 Status as on- 17/04/2021
Real estate sector was already going through a tough phase and COVID-19 gave it a double blow. Huge investments made by buyers in ongoing projects got stuck giving rise to disputes between developers and buyers. We all know that such kinds of disputes are being resolved by established RERA Authorities in every state. But how are these Authorities working in this Pandemic?
Pendency of cases
COVID-19 has been a curse on almost every sector of the society. No doubt it has affected our judicial system too. It gave rise to the pendency of cases. There were thousands of complaints which were already pending before the RERA Authorities that were yet to be adjudicated. As the Pandemic was at its peak, it was quite impossible for the concerned Authorities to open Courts for physical hearings. This resulted in matters being regularly adjourned due to lockdown and COVID situation, giving rise to the pendency of cases.
Idea of Virtual Courts
Soon the Judicial Authorities decided way back in 2020, when the pandemic was at its peak to take up matters which were serious in nature and that too virtually. This idea of Virtual courts was all new in India and showed a new ray of hope. Soon all the other courts as well went Virtual including RERA Authorities. Though in the beginning, it was quite difficult for people to understand the process of Virtual hearings but soon they started adapting to this new phase of Indian Judicial system. The idea of virtual courts proved to be one of the most successful reforms in our judicial system as now matters started getting resolved without going physically to the courts.
With time, courts started taking matters physically in accordance with different guidelines in different states as the situation was now going under control. But now, once again the pandemic is hitting us hard in its second wave leaving no other option but to once again choose the path of virtual courts.
Conclusion
"Justice delayed is justice denied", if you are getting justice but it got served after so much of wait and humiliation, it will never fulfill the purpose. Looking upon the pandemic situation, the decision of the Authorities to go virtual is just to settle the disputes without any further delay and not to let the pandemic hamper our justice system.
RERA Authorities are not only entertaining the old registered complaints but also taking up the fresh complaints filed online. All these measures taken by the concerned Authorities in these tough times are still retaining the trust and faith of a common man in the system.
Disclaimer – The above article is based on the personal interpretation of the related orders and laws. The readers are expected to take expert opinion before relying upon the article. For more information, please contact us at rera@centrik.in, support@centrik.in