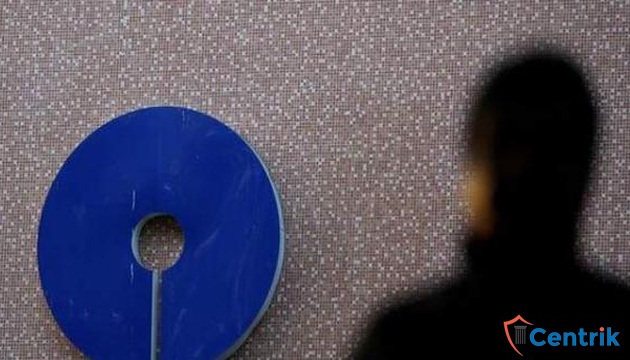 Status as on 11/06/2020
It has almost been 3 years since the Apex Court started hearing grievances of the homebuyers of the Amrapali projects. The approach till date has been to safeguard the interest of the homebuyers and ensure the completion of project.
Introduction
The resolution of the projects developed by the Amrapali group has been one arduous task for the Hon'ble Supreme Court of India. The Apex court has come long way in ensuring to safeguard the interest of the homebuyers. The way forward has been from attaching the assets of 41 companies under the parent Amrapali Group to directing the Debts Recovery Tribunal to auction all the attached properties. There are no second thoughts about the methodology of resolution adopted by the apex court. However, the inadvertent delay it is causing was matter of serious concern from the viewpoint of the homebuyer.  But the patience of the homebuyers has yielded positive results as SBI CAP has agreed to fund the construction of the stalled Amrapali Projects.
Way forward and Implications
The SBI CAP filed an affidavit through Senior Advocate Harish Salve, before the Hon'ble Apex Court stating their willingness to fund the construction of the stalled projects. As earlier, Senior Advocate R. Venkatramani has been appointed as receiver by the hon'ble Supreme Court. Senior Advocate R. Venkatramani further stated that UCO Bank too had approved to take over the unsold inventory as security and was ready to fund a sum of Rs. 2,000 crores.
The bench presided by Hon'ble Justices Arun Mishra and UU Lalit in this regard further observed that-  "It is pointed out in the affidavit that they are ready to do the needful for stalled project and they are in deliberation with the Receiver of this Court and another company has to be set up between the Receiver and SBI CAP which shall work in collaboration with the NBCC. The NBCC shall undertake the construction work and the funding will be done through the company for the purpose of construction. For this, time is prayed for to work out the details. Let a joint meeting be convened between the NBCC, Receiver, the SBI CAP and UCO Bank to do the needful"
Conclusion
This comes as a major relief to the homebuyers in the stalled projects of the Amrapali group. The apex court has thus further reinforced its determination to deliver justice to the homebuyers. The NBCC will play a major part in ensuring the in-time completion of the projects once the adequate financing is promised by SBI CAP and UCO. Therefore, amid the Covid-19 crisis this news brings a new hope for the homebuyers and potential real-estate investors.
Disclaimer – The above article is based on interpretation of the related judicial pronouncement and related laws which may differ person to person. The readers are expected to take expert opinion before placing reliance on it. For more information, please reach us at support@centrik.in or call us at 8383011629