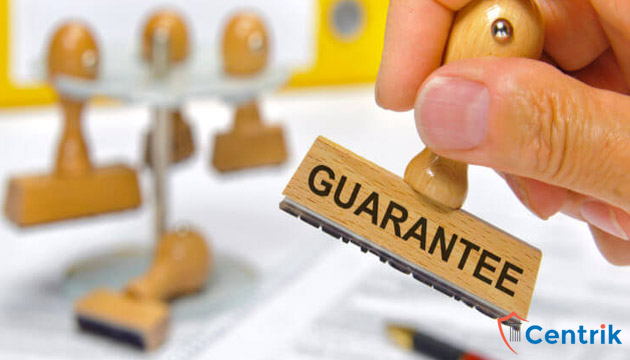 Status as on: 01/07/2021
Introduction
The Supreme Court of India in Lalit Kumar Jain vs. Insolvency and Bankruptcy Board of India has cleared the way for lenders to file insolvency proceedings against personal guarantors of stressed companies, who are typically promoters. The government notice that had operationalized the Insolvency and Bankruptcy Code provision against personal guarantors of companies facing insolvency was upheld by the court as constitutional.
Background
Part III of the IBC contains provisions for personal insolvency. While it applies to both partnerships and individuals, the government only made the provisions effective in November 2019 for personal guarantors. This opened the door for creditors to pursue individual promoters and others who acted as guarantors for loans made to insolvent companies. The Supreme Court was hearing a slew of petitions challenging the implementation of these provisions, including those filed by industrialists Kapil Wadhawan, Anil Ambani, Venugopal Dhoot, and others. The Supreme Court heard the arguments and reserved its decision until March 20, 2021.
The Judgment
The petitioners' main argument was that the notification is an example of excessive delegation because the Central Government has no authority to impose conditions on Code enforcement. It was also argued that enforcing Sections 78, 79, 94-187, and so on in terms of the impugned notification of the Code only in relation to personal guarantors is a violation of the powers granted to the Central Government.
The court held in its decision that "the parliamentary intent in issuing the notification was to treat personal guarantors differently than other categories of individuals."
The apex court has held "It is also held that the approval of the resolution plan relating to a corporate debtor does not operate so as to discharge the liabilities of the personal guarantors of the corporate debtor. The writ petition and transferred petitions are dismissed in above terms without costs,"
The SC also said that the resolution proceedings and the committee of creditors under the IBC would now look into the assets of personal guarantors while formulating a resolution plan. "The rationale for allowing directors to participate in meetings of the CoC is that the directors' liability as personal guarantors persist against the creditors and an approved resolution plan can only lead to a revision of amount or exposure for the entire amount,"
Disclaimer – The above article is based on the personal interpretation of the related orders and laws. The readers are expected to take expert opinion before relying upon the article. For more information, please contact us at rera@centrik.in