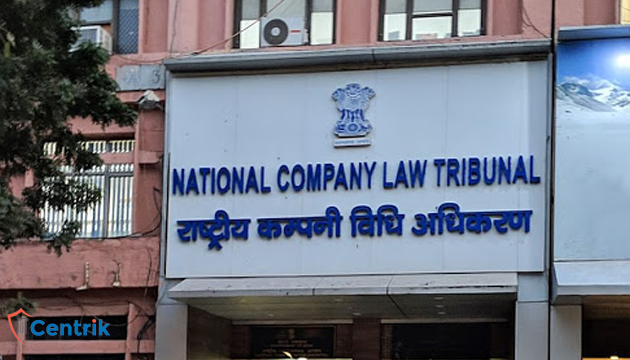 Status as on- 18/05/2020
New Petitions under section 7 of the Insolvency and Bankruptcy Code will mandatory be required to file default record from the Information Utility, as per the National Company Law Tribunal Directive dated 12th May 2020 which held:
"All concerned are directed to file default record from the Information Utility along with the new petition being filed under section 7 of Insolvency and Bankruptcy Code, 2016, positively. Now new petition shall be entertained without a record of default under section 7 of the IBC"
The Information Utility (IU) is a repository of electronic evidence, the first IU was unveiled by the Government of India in 2017 the National e-Governance Services Limited (NeSL), it is a network of information which contains data regarding the financial conditions of borrowers and lenders registered within its system data like borrowings, default, security interests, this help stakeholders assuage the financial health and risks involved with a particular business. The core service of the Information Utility like the NeSL are;
Create and store financial information;

Accept electronic submission of financial information from various entities ;

Meet minimum service quality standards i.e. to authenticate information received by various parties like banks, financial/operation creditors, Corporate debtors, corporate persons before storing them in a universally accessible form;

To facilitate interoperability with other 

Information Utilities

'

Publish statistical information and so forth
The IU is an independent and objective record that will allow a streamlined process to establish default and allow immediate admission before the NCLT under section 7 matters.
At present the NeSL has information on loan details of 220 financial institutions including 75 banks, 147 NBFCs, and 2 debenture trustees meaning it has data on Rs 76 lakh crore of corporate borrowing outstanding.
This directive order of the NCLT is the first concrete step taken to actualize the purpose of the Information Utility as intended within the design of the IBC provisions and marks the first step in the Indian legal sphere of incorporating modern technology as a compulsory process within legal proceedings. 
Disclaimer – The above article is based on interpretation of the related judicial pronouncement and related laws which may differ person to person. The readers are expected to take expert opinion before placing reliance on it. For more information, please reach us at support@centrik.in or call us at 8383011629