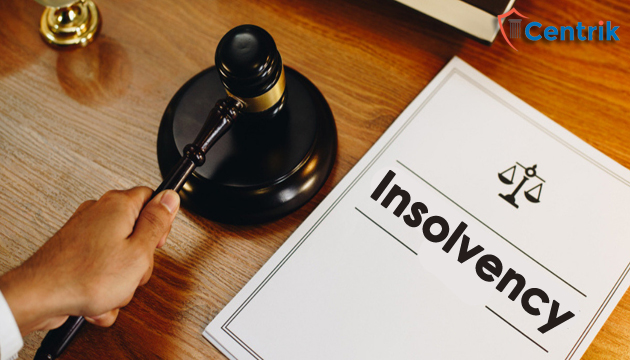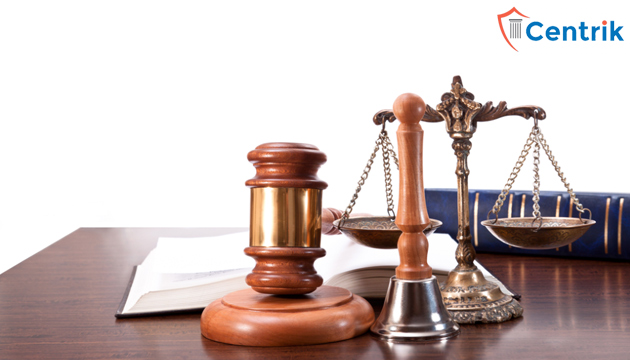 Status as on- 04/01/2023
[Indian Bank (Erstwhile Allahabad Bank) v Nimitaya Hotel & Resorts Pvt. Ltd.]
The National Company Law Tribunal ("NCLT"), New Delhi Bench, comprising of Shri Bachu Venkat Balaram Das (Judicial Member) and Shri L.N. Gupta (Technical Member), As part of its decision in Indian Bank (Erstwhile Allahabad Bank) v. Nimitaya Hotel & Resorts Pvt. Ltd., the court fined the suspended director of the corporate debtor (the applicant) Rs. 1 lakh for starting several legal actions to obtain the same remedy and wasting valuable judicial time.
Background Facts Mentioned
In accordance with Section 7 of the Insolvency and Bankruptcy Act, 2016 (the "IBC"), Indian Bank (formerly Allahabad Bank) (the "Financial Creditor") filed a petition to initiate the Corporate Insolvency Resolution Process (or "CIRP") against Nimitaya Hotel & Resorts Pvt. Ltd. ("Corporate Debtor"). On December 24, 2021, the adjudicating authority began a CIRP against the corporate debtor.
Mr. Sanjeev Mahajan, a Suspended Director of the Corporate Debtor ("Applicant/Suspended Director"), had presented a Settlement Proposal and was given permission to attend meetings of the Committee of Creditors ("CoC"). Additionally, the suspended director claimed that the financial creditor filed the petition with malicious purpose.
The Suspended Director submitted an application to the Adjudicating Authority pursuant to Section 65 of the IBC, asking for
the imposition of costs against the Financial Creditor in the amount of Rs. 1 crore;
a directive to the CoC to reconsider the applicant's settlement proposal; and
a directive to the CoC and the Corporate Debtor's Resolution Professional to postpone the CIRP and resolution plan finalization until the application is decided.
During the pendency, the Suspended Director filed a similar application bearing with verbatim prayers. The Adjudicating Authority dismissed the application while observing that the Tribunal would not intervene in the decision making of the CoC.
Decision of NCLT
The Bench noted that the Applicant had preferred the said application during the pendency, seeking verbatim reliefs, when the I.A. No. came up for hearing before the Bench. The Bench decided that one party cannot be the subject of two parallel applications seeking the same relief.
"The Res Sub-Judice doctrine prohibits the Application. We discourage this practice because the applications have led to numerous court hearings and the waste of valuable judicial time. The application is subsequently denied with a cost of Rs. 1,00,000 (one lakh) only, which must be paid by the applicant in this case within 15 days and whose receipt must be filed with the NCLT Registry."
Disclaimer: The above article is based on the personal interpretation of the related orders and laws. The readers are expected to take expert opinions before relying upon the article. For more information, please contact us at rera@centrik.in & ibc@centrik.in