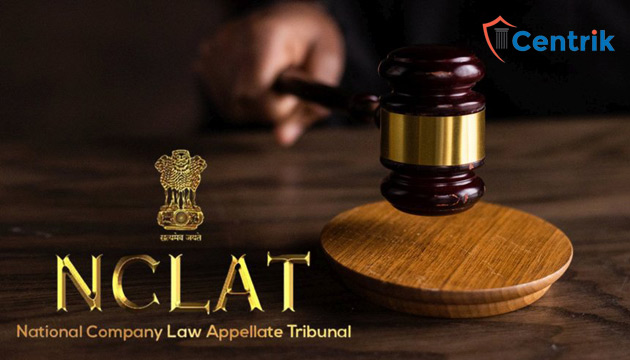 Status as on- 27/12/2022
The National Company Law Appellate Tribunal in the matter of M. K. Resely & Ors. Vs Union Bank of India has condoned a delay of 147 days in filing of appeal before NCLAT upon equity.
Background Facts:
The Liquidator of the Corporate Debtor i.e., M/s Raihan Healthcare Private Limited had filed an application before the Adjudicating Authority, Kochi Bench, seeking to add the personal properties of Mr. M.K. Resely, and others i.e., Appellant into the Liquidation of the Corporate Debtor. The Adjudicating Authority allowed the said application of the Liquidator vide order dated 21.0.1.2022. The Appellants in the present matter had challenged the impugned order dated 21.0.1.2022 before the High Court of Kerala and the same was dismissed vide order dated 22.04.2022.
Thereafter, the Appellants filed a writ appeal before the Kerala High Court and the same was dismissed on 22.06.2022. Further, the Appellants filed an appeal against the said order before NCLAT Chennai on 06.07.2022. The time is taken to file the appeal before the NCLAT was 167 days.
Issue:
Can a filing of appeal be condoned after 147 Days from the said order passed by the Adjudicating Authority?
Decision taken:
The Bench excluded the period from 25.01.2022 till 22.06.2022 in the computation of the limitation period in view of equity. The Bench further observed that the High Court of Kerala had granted the Appellants Two Weeks' time to file an appeal before NCLAT. The period of Two Weeks ends on 05.07.2022. However, the appeal was filed on 06.07.2022. There was one day delay in filing the appeal, which is beyond the prescribed time limit granted by the High Court. The Bench dismissed the appeal.
Ratio held:
The Hon'ble Tribunal has the power to condone the delay of filing of appeal beyond the statutory provisions on the ground of sufficient and reasonable cause in the interest of justice.
Disclaimer: The above article is based on the personal interpretation of the related orders and laws. The readers are expected to take expert opinions before relying upon the article. For more information, please contact us at rera@centrik.in & ibc@centrik.in