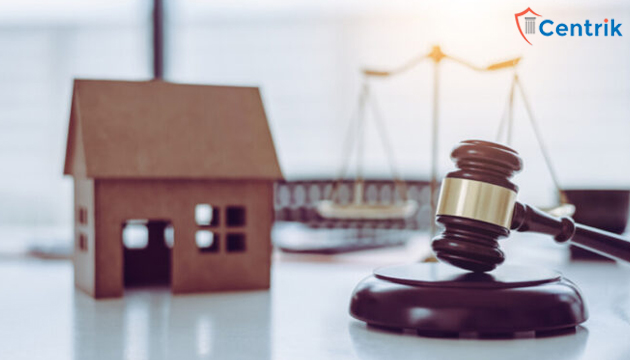 Status as on- 22/01/2022 
INTRODUCTION
In present time land and development assumes a significant part in the improvement interaction particularly foundation. As in India horticulture is one fundamental work area yet after that land is one of the biggest business areas. Disregarding being a particularly significant area of the economy, the land area has been un-directed and constrained by the neighbourhood government with specific arrangement of rules and guidelines for land advancement. Indeed, even different state level administrative specialists were set up to direct the land area of their separate states.
LIMITATIONS OF RERA
Hike in price of the property
Because of different variables in the land area it prompts absence of money, developers which need to search for different hotspots for cash hence prompting ascend in the cost of the property, such sort of variety influences the interest and supply of this area.
Solution to stalled projects
The case is taken to the authority when the promoters' and developers' licences are cancelled, or when there are any disputes between the parties, and the primary project is disregarded. Construction works become stopped, and in most cases, even after remedy is paid, the construction is ignored. A provision in the statute is required to resurrect such projects so that the parcel of land, funds, and construction materials do not go to waste and can be repurposed to give home buyers more options for occupancy.
Imbalance between supply and demand
Consistence to every one of the viewpoints will postpone the undertaking and as there will not be pre-selling of the property. Large manufacturers can foster a few activities inside 2 years. It will need monetary awkwardness because of the task length and little developers can't have the option to bring in cash with absence of procedures and assets.
Heavy penalty
According to this act builder if he fails to fulfil any provision, he will be liable for imprisonment up to 3 years or 10% of the total cost of the project. This situation puts the buyer in trouble and keeps them away from their houses till the matter gets solved.
Deterrent to Joint Venture
While RERA focuses on Joint Ventures (JVs), it also appears to discourage a partnership between land owners and developers by referring to land owners as promoters.
Due to a lack of finances for land acquisition, developers will have to rely more on joint ventures with landowners. RERA, on the other hand, appears to discourage joint ventures between developers and landowners by referring to the latter as promoters. Many landlords are now wary of assuming responsibility for a project and, as a result, will be unwilling to partner with developers. This will further restrict land supply or increase the cost of land by requiring bigger upfront payments.
Conclusion-
In the beyond couple of a long time there has been expanding consideration towards the development urbanization process and the country has additionally endeavour to improve the ability to adapt to advancement needs through change, urbanization and this demonstration has assumed a vital part in it. Albeit the demonstration is extremely new and it has been acknowledged effectively by both purchaser and dealer.
In India after farming, the second biggest financial area is of land and building up of RERA Act, 2017 is a major advance towards a more organized method of managing the housing market in India.
Disclaimer- The above article is based on the personal interpretation of the related orders and laws. The readers are expected to take expert opinion before relying upon the article. For more information, please contact us at rera@centrik.in