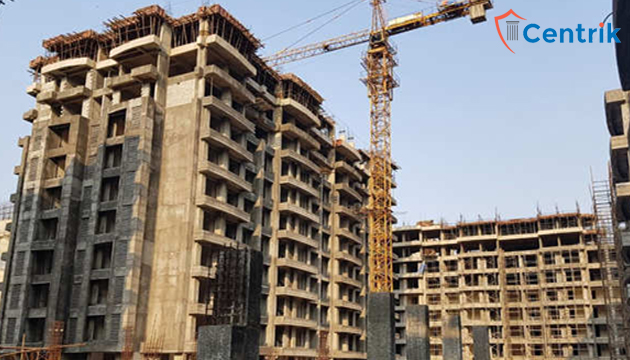 Status as on- 10/11/2021
Extension granted by K-RERA up to September 30, 2020
Coronavirus outbreak has disrupted the whole real estate industries. Thus, the government has been taking several measures to quash the possible consequences caused due to pandemic. The Karnataka Real Estate Regulatory Authority (hereinafter referred to as K-RERA or authority) has given a deadline extension for the projects that were supposed to be completed in April or later to September 2021.
Though, the builders and developers had left thousands of homebuyers in the lurch. As the real estate developers have completed a mere 51 of the 424 apartment projects. Therefore, K-RERA intended to act against defaulting developers, realtors say hurdles caused by the pandemic was the reason for projects lying incomplete and want deadlines pushed back by another six months.
The Chairman HC Kishore Chandraof K-RERA mentioned that "Developers must face legal consequences if they are found to have failed to deliver flats to customers within the extended deadline. We will issue notices to them,"
Heretofore, the authority had already extended the project completion date by six months in March 2020 and subsequently extended it by another three months.
As a matter of record, 525 approved projects were delayed according to the specified stipulated time. The authority has also extended the deadlines of 241 projects due to general reasons. As well 284 applications are still under process for seeking an extension.
Thus, the K-RERA authority passed a circular on 27-08-2021 mentioning that "any project that was due to be completed by April 1, 2020, gets extension up to September 30, 2020. This means the extension differs from project to project. For example, a project that was due for completion on September 29, 2020, would get an extension of only one day,".
CONCLUSION
The authority is taking every possible measure to minimize the effect of the pandemic. As the authority passed the circular for extension of projects. The action by K-RERA is fair and safeguarding the interest of the real estate project developers as well as the homebuyers.
Disclaimer- The above article is based on the personal interpretation of the related orders and laws. The readers are expected to take expert opinion before relying upon the article. For more information, please contact us at rera@centrik.in