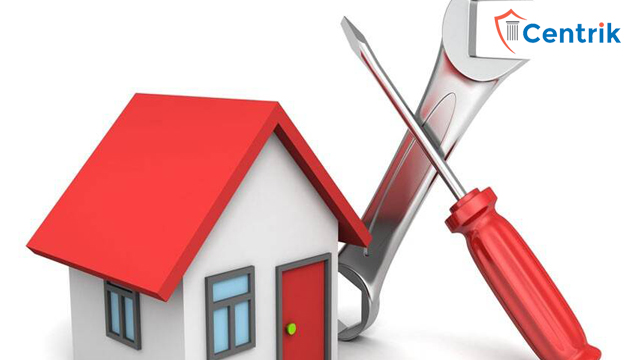 Status as on- 27/10/2021
INTRODUCTION
When buyers pay for their home/unit several charges, some hidden and some unhidden are levied on them. Among some hidden charges one is the interest free maintenance security charges. Let's understand what we buyers are being charged with.
MEANING OF IFMS
IFMS full form is Interest Free Maintenance Security Charges.
IFMS is an additional amount given by the buyers to the developer/builder till the time resident's welfare association (RWA) is formed. The purpose of forming RWA is maintenance purpose, security purpose and projects for developments.
As soon as the RWA is formed it is the obligation of the builder/developer to handover the security amount to the association.
It is payment made only once which includes the taxes and 18% GST is levied at the time of payment.
The IFMS in real estate is not fixed. It differs from one property to another. For instance, it will be different for commercial properties compared to residential properties. The only constant factor in it is GST of 18%.
REQUIREMENTS OF IFMS UNDER LAW
RERA laid down the requirements to transfer the IFMC to the RWA.
As stated in Section 11 (4) (e) of the RERA, it is the duty of the promoter to enable the allottees to form an association under applicable laws. It further states that in the absence of the local laws, the association can be formed within the period of three months when majority of allottees have booked their plot/unit.
As stated in Section 11 (4) (g) says that all the expenses need to be paid by the promoter until the transfer of physical possession of the projects is done or the associations of allottees which he has collected from the allottees for the payment of expenses including land cost, ground rent, municipal or other local taxes, charges for water or electricity, maintenance charges including mortgage loan and interest on mortgages or other encumbrances and such other liabilities payable to competent authorities, banks and financial institutions which are related to the project.
CONCLUSION
IFMC is a non refundable charge levied upon the buyers. There are instances where the promoters do not transfer the amount to the RWA which therefore leads to misappropriation of funds which do one remembers about. The buyers must make sure that the association is formed in time and the money is allotted to the right place.
Disclaimer: The above article is based on the interpretation of the related laws and judicial pronouncements. The readers are expected to take legal advice before relying on this article. The author can be reached at support@centrik.in or call the IP expert at 8383011629.