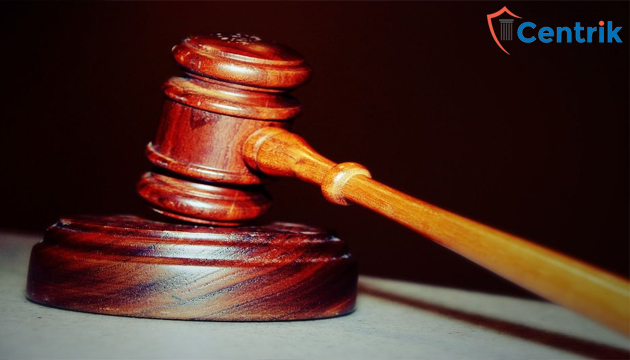 Status as on- 24/04/2021
Introduction
The NCLAT ruled in an appeal filed by the ED against an order of the Mumbai Bench of the National Company Law Tribunal (NCLT), that even though the probe agency had already attached a property under the PMLA, it would vacate its claim over the properties once the company goes under CIRP.
NCLT order
Despite the ED attaching the assets of both the companies in May 2018, the Mumbai Bench of NCLT, asked the resolution professional of Sterling SEZ Infrastructure Limited and Sterling International Enterprises Limited to take control of the companies' properties and deal with them according to IBC rules in February 2019.The ED challenged the NCLT order, arguing that the properties had been attached in accordance with the PMLA's right requirements and that the IBC's moratorium rules would not apply in "criminal proceedings."
Observation by the NCLAT
A two-member Bench led by Justice A I S Cheema said in its judgment "In our view, there is no conflict between PMLA and IBC and even if a property has been attached in the PMLA which is belonging to the Corporate Debtor, if CIRP is initiated, the property should become available to fulfil objects of IBC till a resolution takes place or sale of liquidation asset occurs," It also went on to say that "If properties of corporate debtor would not be available to keep it a going concern, or to get the properties valued without which resolution/sale would not be possible, the obstruction will have to be removed,"
Conclusion
This isn't the first time the NCLAT has ruled that, IBC rules take precedence over other laws, such as the attachment of corporate debtor's assets under the PMLA. The NCLAT had previously ruled during the insolvency resolution of Bhushan Steel and Power Limited, that the ED could not connect the company's assets, granting immunity to the new owners.The question of the IBC's supremacy over other acts and under all other laws is currently before the Hon'ble Supreme Court, after the ED filed a request for clarification in July.
Disclaimer– The above article is based on the personal interpretation of the related orders and laws. The readers are expected to take expert opinion before relying upon the article. For more information, please contact us at rera@centrik.in