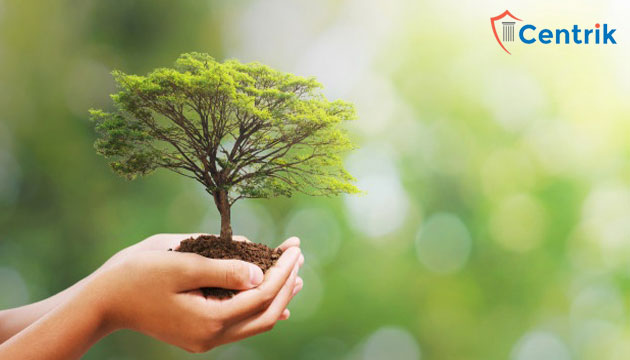 Status as on- 14/09/2021
BACKGROUND
A complaint was filed in 2018 against the TDI Infrastructure Ltd. and other builders for damaging, polluting the environment and violating the provisions of Environment Act, since then it was pending for redressal. These builders have developed multistoried group housing colonies in Sonipat. During construction and development of colonies, solid waste was disposed in the agricultural field.
CURRENT SCENARIO
Recently, some individuals and farmers collectively move forward and approached through CM window and National Green Tribunal (hereinafter referred to as NGT) for restitution.
Subsequently, the particular complaint was referred by HSPCB to the local grievance division. Moreover, the concern was constantly been observed by CM window and NGT correspondingly levied the compensation penalty on all the builders for not complying with the provisions and for not following the norms of disposal of solid waste and sewage according to the recommendation by the HSPCB. The board also directed the builders to ensure the all solid waste and sewage should be transported to STP which is planted in Sonipat.
A senior official in CMO associated with CM Window grievances redressal cell made statement that, "This issue had been pending at various places and the farmers' body too had been pressing for the recovery of compensation for corrective measures. Hence the recovery proceedings were initiated and land has been attached. Besides, we have also started the criminal prosecution against the errant builders in the environment court of Kurukshetra and these are pending at various stages,".
CONCLUSION
In consequence, Haryana Government forfeiture 20 acres of land of six builders in the process of compensation recovery of environment. The Haryana State Pollution Control Board (hereinafter referred to as HSPCB) directed Rs. 45.40 crore penalty for violation of the Environment Act provisions. Additionally, the government has proceeded with criminal prosecution against delinquent builder in the environment court of Kurukshetra.
Disclaimer: The above article is based on the personal interpretation of the related orders and laws. The readers are expected to take expert opinion before relying upon the article. For more information, please contact us at rera@centrik.in