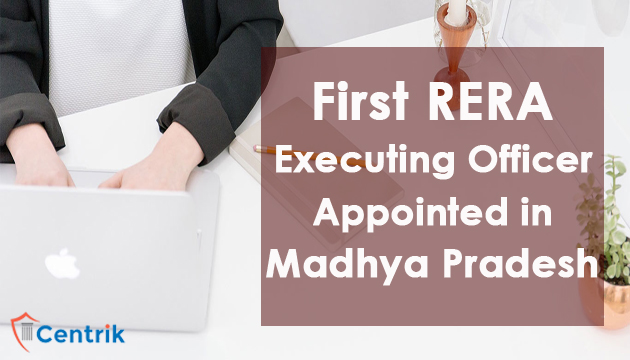 Status as on- 23/11/2019
INTRODUCTION
For the very first time in the country, retired district judge DN Shukla was appointed as RERA executing officer of Madhya Pradesh. The government of Madhya Pradesh had amended RERA state rules for the appointment and issued a gazette notification regarding the same.
This major change in the RERA rule will have a progressive impact on the proceeding of the authority as for the future, the order passed by the authority will be lawfully binding on both the parties and parties are obligatory to follow the directives of the authority.
CURRENT SCENARIO
As per the current situation, if the authority passes an order and party is unwilling to accept it then RERA moves the civil court. In such cases, the matter may get delayed in legal procedures.
By taking notes of the numerical facts of RERA, a total number of 3800 complaints were received till now and authority has already disposed of 2600 matters but 1200 are still pending. And as per the facts of disposed of cases, 88% went in support of homebuyers, while on the other hand, only 12% went in support of builders.
But from now onwards the executive officer will have both the powers of civil court as well as of revenue court and would safeguard the compliance of RERA orders.
The government made amendments in state RERA rule 27 and 28 which deals with interest recovery; penalty and compensation; orders implementation; guidelines and decisions of the authority for the appointment of executing an officer.
CONCLUSION
Anthony Desa the chairman of RERA confirmed that there was no other state in the country that has an executing officer and Madhya Pradesh became the first state who appointed its RERA executing an officer. This chief amendment would further strengthen the authority and ensure that orders of the authority will be followed without fail and delay.
Disclaimer – The above article is based on the order and interpretation of related laws, for general awareness. The readers are expected to take expert opinion before reliance on the article. For any clarification, please read at support@centrik.in