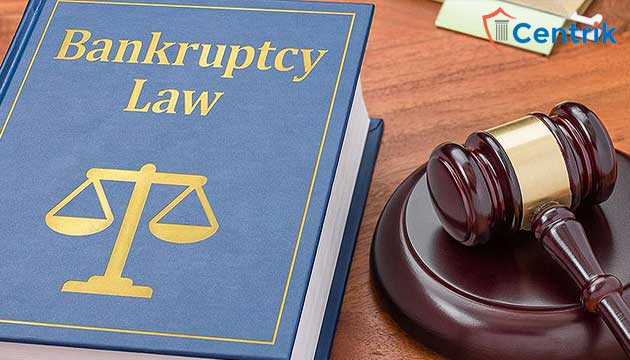 Status as on- 18/02/2023
IBC is oblivious to whether the proceedings can be in initiated against the Corporate Guarantor under CIRP under section 7 of the act. The Supreme Court has made an attempt to shed light on this matter recently in K. Paramasivan v. The Karur Vysya Bank Ltd. An appeal is preferred before the apex court under which the NCLAT decision is challenged where section 7 application is filed by financial creditors against Karur Vysya Bank Ltd. against Maharaja Theme Parks and Resorts Private Ltd. furthermore the ground of appeal produced under this is that Maharaja Theme Parks and Resorts is neither a Corporate Debtor nor Corporate Guarantor. The issue to resolve before the apex court was whether the liability of the corporate guarantor is coexisting with that of the principal borrower.
Recently the Supreme Court bench comprising of Justice Indira Banerjee and J.K. Maheshwari relied upon the observation made under Laxmi Pat Surana and emphasized that the financial creditor has the cause of action to proceed against the principal borrower as well as guarantor in equal measure as the default arises. Also held that three-judge bench decisions would be binding and held that CIRP proceedings can be initiated against the corporate entity that has given a guarantee securing the dues of the lender. The provisions of section 7 would be applicable once the borrower commits default and the guarantor becomes the corporate guarantor. The Supreme Court also put light on the choice of financial creditors to proceed against the guarantor without first opting to sue the principal borrower.
Thus, by this judgment, the apex court has another time held that the corporate guarantor is treated as a corporate debtor as far as section 7 of the IBC is concerned regardless of whether the principal borrower is a corporate entity or not and whether the financial creditor is sued by the principal borrower or not.
Disclaimer: The above article is based on the personal interpretation of the related orders and laws. The readers are expected to take expert opinions before relying upon the article. For more information, please contact us at ibc@centrik.in.