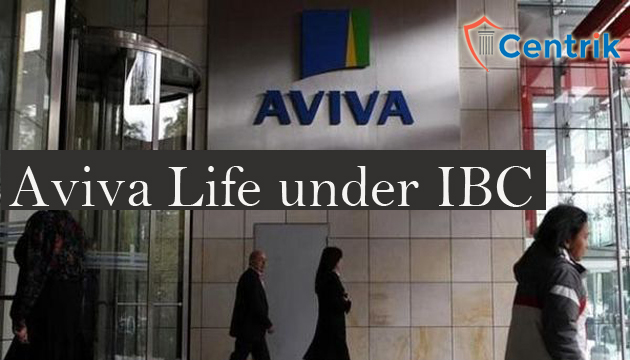 Status as on- 13/11/2019
The Delhi National Company Law Tribunal has recently in the matter of Apeejay Trust v/s Aviva Life Insurance considered Aviva Life Insurance, a Financial Service Provider as a Corporate Debtor vide order dated 04.11.2019. Aviva Life is a joint venture between Dabur Invest Corp (Dabur group) and Aviva International Holding Ltd. This petition was filed against Aviva by Apeejay Trust for non-payment of rent and other relating dues totaling to over 27 lakh as claimed by Apeejay Trust in their petition.
It is imperative to note that Section 3(7) of the IBC categorically excludes Financial Service Providers from the purview of the Insolvency and Bankruptcy Code (IBC). IBC provides protection against a business that comes under the definition of the financial service providers, Insurance companies being one of them. The reason behind this exclusion is to safeguard public money and prevent the failure of the economy. However, the NCLT Delhi did not fully appreciate the reasoning behind this exclusion. This marks the first instance where insolvency proceedings against a financial service provider have been ordered by NCLT.
Aviva had raised a preliminary objection that they are an insurance company and therefore, they are Financial Service providers. NCLT Delhi bench rejected Aviva's claim stating that although Aviva is a financial service provider in the ordinary course of business in the present case they had an operational relationship with the petitioner and therefore cannot claim blanket protection from IBC. The NCLT bench has not provided any legal premise to not regard Aviva as a Financial Service Provider and the observation is merely on the presented facts.
CONCLUSION
The NCLT Delhi bench has through this order dated 04.11.2019 introduced new criteria of financial service providers. The earlier orders of NCLT benches have observed the absolute bar imposed on the financial service providers while considering the proceedings under the IBC in the interest of public funds. However, in this matter where an Insurance Company has been considered within the purview of the IBC and this, in turn, may have wider ramifications in the smooth functioning of the economy while also disturbing the precedent set by the NCLTs.
Disclaimer – The above article is based on the order and interpretation of related laws, for general awareness. The readers are expected to take expert opinion before reliance on the article. For any clarification, please read at support@centrik.in