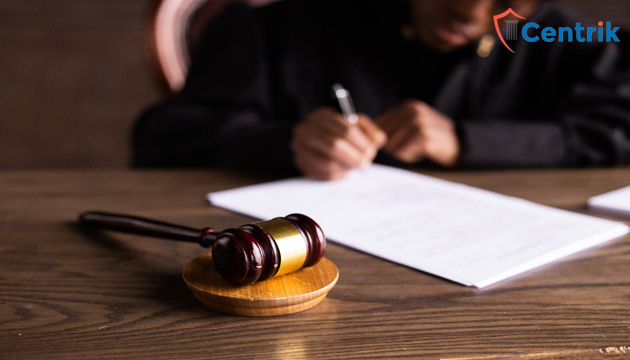 Status as on- 29/10/2021
What is Patent Law
With the increase in technology, globalization the inventor, entrepreneurs, owners need to safeguard their invention. Patent law is needed in order to protect the invention of the inventor of any product, design or process that meets certain specifications according to its originality, practicality, suitability, and utility.  In most cases, a patent can protect an invention for up to 20 years. This time period starts soon as you file your patent for its registration.
Section 2 (1) (j) of the Patent Act 2005, defines the inventions as a new product or as a process involving an inventive step and capable of industrial design.
Meaning-
Patent is a legal document granted by the government giving an invent or the exclusive right to make, use and sell an invention for a specified number of years. Patents are also available for significant improvements on previously invented items.
What can be Patent?
There are certain criteria which have to be fulfilled to obtain a Patent. They are as follows:
Patent Subject:
To determine whether the invention relates to a patent subject matter.
Novelty:
An invention that should never have been published in the public domain. It must be new which have no same or similar prior arts.
In Stoplik Services India Pvt Ltd v. Panacea Biotech Ltd. (2006) 32 PTC 811
It was held that the process in question being not new and lacking novelty, the application for grant of patent was to be rejected.
Capable of industrial application:
The invention cannot exist in the abstract. It must be capable of being applied in any industry, which means that it must have practical utility in respect of patent.
Inventive steps or non-clarity:
The invention should not be of waste to a person skilled in the same field where the invention is concerned. It should not be inventive and obvious for a person skilled in the same field.
Conclusion-
Patent law adds on the value and the increased returns to the inventor. It provides the inventor with all the exclusives rights pertaining to the invention made which completely falls in the ambit of being a new innovation to the public.
Disclaimer- The above article is based on the personal interpretation of the related orders and laws. The readers are expected to take expert opinion before relying upon the article. For more information, please contact us at rera@centrik.in