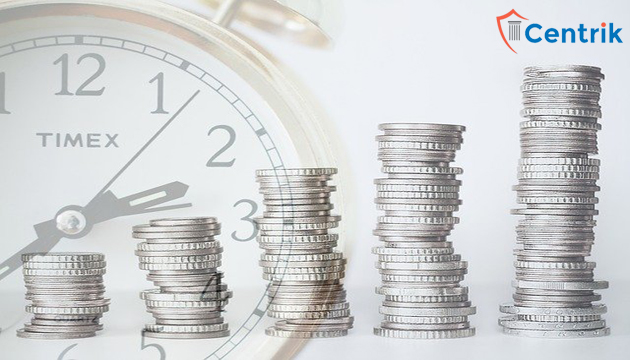 Status as on- 20/10/2021
INTRODUCTION
Several real estate projects have suffered due to numerous challenges faced by the builders or developers. Many projects are stalled due to a lack of funds. Therefore, an alternative investment fund is setup to provide priority debt financing for the completion of stalled housing projects.
SWAMIH Investment Fund I Scheme has been setup by Central Government to provide assistance to complete the stuck or stalled projects and this fund is sponsored by the Department of Economic Affairs, Ministry of Finance, Government of India on behalf of the Government of India.
Whereas SBICAP Ventures Ltd. is an Investment Manager of this fund. SBICAP Ventures Ltd. is an asset management company that is a wholly-owned subsidiary of SBI Capital Markets Ltd which in turn is a wholly-owned subsidiary of the State Bank of India.
Eligibility criteria for Funding-
A project should comply with the following requirements to be eligible for funding:
Project must be registered under RERA;
It must be stalled due to lack of funds;
Project must be 30% completed or developed;
At least 90% of the available Floor Space Index or Floor Area Ratio is being developed as Affordable Housing units or Mid-Income Housing units;
The net worth of the project must be surplus;
Requires last-mile funding – sufficient to complete construction.
Definition of Affordable and Mid-Income Projects-
Now, the question arises which projects are considered to be Affordable or Mid-income housing units.
According to SBICAP Ventures Ltd., Affordable or Mid-income Housing units are those which do not exceed 200sqm RERA carpet area and are priced as following (as applicable):
Less than INR 2cr in Mumbai Metropolitan Region;
Less than INR 1.5cr in National Capital Region, Chennai, Kolkata, Pune, Hyderabad, Bangalore and Ahmedabad;
Less than INR 1cr in the rest of India;
Additionally, the term "Carpet Area" is defined in clause (k) of section 2 of RERA as follows: Carpet Area means the net usable floor area of an apartment, excluding the area covered by the external walls, areas under services shafts, exclusive balcony or verandah area and exclusive open terrace area, but includes the area covered by the internal partition walls of the apartment.
Amount of funding accessible-
The SBICAP Ventures Ltd. will provide sufficient funds to complete the projects without any reliance on additional capital at a later stage.
Apply for SWAMIH Investment Fund I Scheme
The SWAMIH application form must be filed with the required detailed information of projects. The builder and developers must apply for the SWAMIH Investment Fund I Scheme with appropriate legal advice otherwise application maybe rejected on the basis of technicality.
Fortunately, there is no application processing fee. Later on, SBICAP Ventures Ltd. may need detailed quarterly information on the project cash flows and other details to process the application.
CONCLUSION-
SWAMIH Investment Fund I Scheme is a real saver for builders and developers. The fund provides aid to the builders who falls under the category and intends to complete the stalled projects on time.
Disclaimer: The above article is based on the personal interpretation of the related orders and laws. The readers are expected to take expert opinion before relying upon the article. For more information, please contact us at rera@centrik.in