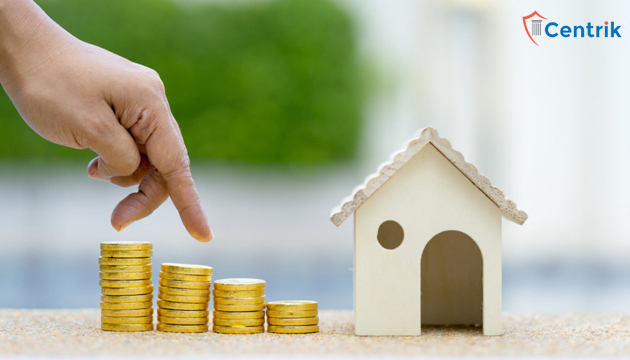 Status as on- 04/06/2020
Introduction
SBICAP a wholly owned subsidiary of SBI has been handling the Govt. announced stress funds for stalled projects amounting to Rs.25,000 Crore. That recently in order to help the COVID-19 hit real estate SBICAP has announced lowering the internal rate of return (IRR) from 15 percent to 12 percent. That the move has been welcomed by developers all over India.
Story behind Stress Funds
Last year, the Govt. has announced a special scheme for the Real Estate Developers seeking last mile finding. The scheme was specially designed for completion and construction of Affordable and Mid-Income housing projects. A special window i.e. SWAMIH Investment Fund has been established by SBICAP to facilitate the funding. The scheme aims at completion of more that 1500 stuck housing projects. In addition to Govt., LIC and SBI is pitching in, in order to meet the complete funding.
Who all can claim the Funding?
The funding scheme is for all projects and even those who have gone into insolvency or have been declared NPA. The projects should be RERA Registered having a positive net worth.
Procedure under SWAMIH
SBICAP has two step procedure to claim the funds under the scheme. The 2-step procedure is split between preliminary and final step approval. As per the last statement BY SBICAP 50 projects have been granted the preliminary approval and 10 projects have been granted the final approval.
Conclusion
The idea blind lowering the internal rate of return is to help the Real Estate Sector get up on its feet and move forward. This will help the ongoing projects fighting for liquidity issues in such times of Pandemic. Though all steps have been taken in order to simplify the funding process yet Lockdown is taking time to complete the paper formalities. Only, time will tell how effectively these funds are allocated and issued and the exact intent of helping the aggrieved homebuyers be facilitated.
Disclaimer – The above article is based on interpretation of the related judicial pronouncement and related laws which may differ person to person. The readers are expected to take expert opinion before placing reliance on it. For more information, please reach us at support@centrik.in or call us at 8383011629