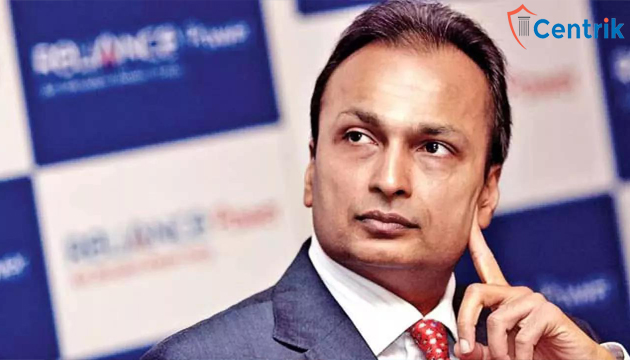 Status as on- 17/04/2020
RCom burdened with over Rs 46,000 crore of debt after the failure of its asset monetisation plans with Reliance Jio in March 2019 is undergoing insolvency proceedings with its assets up for sale.
RCom has also been waging legal battles against the telecom department and other operational and financial creditors who have in total put in claims worth nearly Rs 90,000 crore against the telco.
Deloitte, the Resolution Professional which is overlooking the affairs of RCom and its units -Reliance Telecom and Reliance Infratel has approached the National Company Law Tribunal with a resolution plan approved by the creditors of the telecom firm. The resolution plan was provided by Reliance Jio Infocom Ltd and UV Asset Reconstruction Company.
A summarized structure of the resolution plan is as follows;
Chinese banks will get nearly a quarter of the total payout as per Resolution Plan, Rs 5,500 crore will flow to Chinese banks, clearing about 55 per cent of their principal dues, including of those lenders to whom firm's promoter Anil Ambani had allegedly given a personal guarantee. Against the alleged personal-guarantee of one debt, the Chinese banks would receive Rs 1,800 crore;

Reliance Jio will get the tower and fibre assets of Reliance Infratel Ltd. for Rs 4,700 crore, UV Asset Reconstruction Co Ltd. will get assets of RCom and Reliance Telecom (spectrum) for Rs 14,000 crore;

The creditors will clawback the priority payments of Rs 4,300 crore made to Chinese (Rs 1,300 crore) and Indian lenders (Rs 3,000 crore). A clawback ensures that a liquidator can seek to recover "clawback" payments made to a creditor by the company or void the transactions;

38 lenders of RCom will recover Rs. 23,000 crore which amounts to more than 70% of their outstanding secured debt of Rs. 33,000 Crore. 
Disclaimer- The above article is based on the interpretation of related judicial pronouncement and related laws. The readers are expected to take expert opinion before relying on this article. For more information and clarification, please connect to us at support@centrik.in