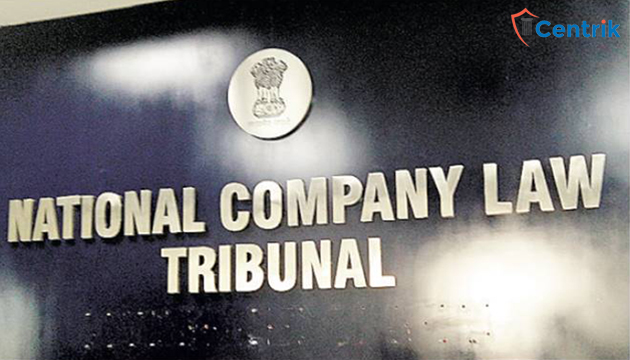 Status as on 26/09/2019
INTRODUCTION
That while interpreting the provisions of the Insolvency and Bankruptcy Code,2016, the NCLAT has affirmed that a request for the initiation of the Corporate Insolvency Resolution Process(CIRP) under section 7 and 9 of the Insolvency and Bankruptcy Code, 2016 can be maintained even if the Company's name has been struck off by the Registrar of Companies(ROC).
FACTS OF THE CASE
In the matter, of Elektrans Shipping Pvt. Ltd. vs Pierre D'Silva the Appellate bench of NCLAT Delhi, allowed the application for initiation of CIRP on application by the operational creditor, it was a noteworthy judgment since the name of the company was struck off by the Registrar of companies from ROC. This case is first of its kind and will certainly set a precedent and will serve to provide a solution for the revival of the Companies.
However, pursuant to Section 248 of the Companies Act, 2013(hereinafter referred to "Act') the ROC is permitted to remove the name of the Company from the Company Register. On Interpreting Section 248 of the Act, NCLAT noted that, before issuing an order to remove the name from the ROC, the registrar must be satisfied that adequate provision has been made for the realization of all the amounts due to the Company and for the payment or release of the ROC.
Section 248(7) of the Act clearly provides that, even after the removal of the company's name from the ROC, the existing liability of each company's ex-management continues. Keeping this view in mind the NCLAT observed how the insolvency can still be initiated owing to the fact that liability of the Company and its management remains alive despite being struck off from the ROC.
CONCLUSION
That such decision of the NCLAT in terms of ruling in favor of the insolvency even in case the company is Struck Off shows that how the legislature, as well as the judicial bodies, are taking all required steps in order to get the true intent of the Insolvency and Bankruptcy Code implemented.
Disclaimer – Please note that the above articles are based on the interpretation of related laws and judicial pronouncement which may differ from person to person. The reader is expected to take the expert opinion on the matter.