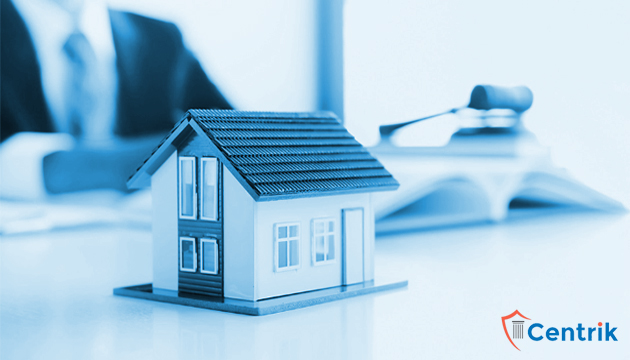 Status as on- 20/05/2020
INTRODUCTION 
Status as on 20.05.2020
This is in furtherance of our last article wherein we had talked about the newly brought in notification by the Ministry of Housing and Urban Affairs dated 13.05.2020. The notification talks about treating the pandemic situation of Covid-19 as "Force Majure" and also talks about extending the project delivery dates of all Real Estate Projects by a period of 6 months.
MahaRERA keeping in view the said notification has recently issued a detailed notification for developers/builders and homebuyers. The said notification has been issued by MahaRERA on 18.05.2020. 
Now, the question comes what all relaxations have been granted by MahaRERA to the Developers/builders and how and in what way it impacts the homebuyers?
ANALYSIS OF THE NOTIFICATION/Order No.- 14/2020
MAHARERA vide this order/notification has issued the following relaxation or guideline for the developer/builder: –
The situation of Pandemic of Covid-19 will be treated as "Force Majeure" under the provision of Section-6

This treatment of the situation as "Force Majeure" would lead to an extension of the projects of all Real Estate Projects for a period of 6 months i.e. from 15th March 2020 to 14th September 2020. 

A moratorium period for homebuyers will be applicable and thus no homebuyer can claim any kind of interest under Section-12, 18 and 19(4) and 19(7) of the Act. 

No pressure or adverse action will be taken against any developer for debt or due amount under Section-40 of the Act and the same will be recoverable after the period of force majeure. 

Any registration of contracts that could not be done due to the closing of the registrar office will not attract any penalty or any adverse action and will be done post the period of Force Majeure. 
WHAT ALL OF THIS MEANS FOR HOMEBUYERS?
The Notification or order is wrong and one-sided in many aspects. It nowhere extends any sort of relief to homebuyers rather creates more injustice for them. The reason for the same is as follows:
So, now if you get your dream home or investment after a period of 6 months, you will not get a single penny as delayed interest from the period of 15th March to 14th September 2020. The point that needs attention here is that as on 15th March there was no lockdown in the country, even the Ministry notification takes the date of extension from 25th March 2020 yet 10 days extra has been included. 

Now, if you are somebody who already has a RERA order and want to get that enforced you also need to wait for 6 months before asking for that due amount from developer/builder. 

Furthermore, if you are somebody who was cheated by the developer or builder on the pretext of wrong or false advertisement then you need to wait for 6 months. Also, you will not get a single penny in interest or compensation for the period of these 6 months. 
CONCLUSION 
Such one-sided notification by MahaRERA is a big black mark on the rights of the homebuyers. The notification provided all sorts of protection to developers/builders in terms of payment of interest and delivery of units but it nowhere caters to the difficulties faced by the homebuyers. The homebuyers are still forced to pay EMI to banks and Installments to developers. Rather, they in all cases would even be charged delay penalty in case of making late installments. No doubt the purpose of RERA is to create balance but this seems to be a completely one-sided form of action on part of MahaRERA. 
Disclaimer – The above article is based on interpretation of the related judicial pronouncement and related laws which may differ person to person. The readers are expected to take expert opinion before placing reliance on it. For more information, please reach us at support@centrik.in or call us at 8383011629