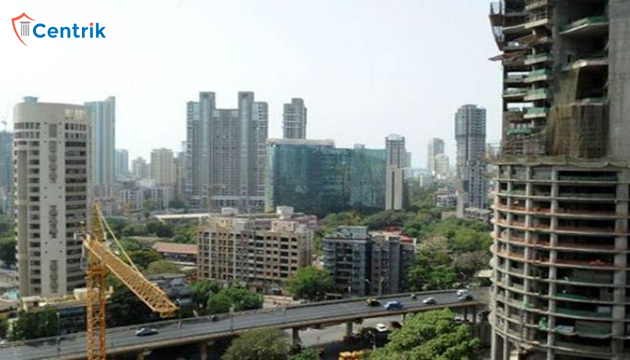 Status as on- 04/04/2020
The central and state government have been taking proactive steps to neutralize the possible repercussions of the national wide lockdown. Recently, the Maharashtra Real Estate Regulatory Authority (MahaRERA) extended the period of validity for registration of all registered Real Estate Projects. 
Introduction
The slowdown through which the Indian Economy was going through amid this nationwide lockdown was seemingly evident. However, this situation was about to get worse if the sector-specific countermeasure were not to be implemented sooner. The Real Estate quite evidently was going to get affected. It seemed quite practical that the delivery of certain real estate projects was to be delayed as workers were advised to go in self-isolation and encourage social distancing. In view of the looming threats over the real estate industry, the MahaRERA took two major steps to safeguard the interest of the stakeholders. 
Steps were taken by Maharashtra Real Estate Regulatory Authority
The MahaRERA in view of the partial lockdown in the state earlier and the eventual nation-wide lockdown which has halted the construction work of MahaRERA registered projects. decided to take the following measures on Thursday: 
Firstly, extended the period of validity for registration of all registered projects where the completion date, revised completion date or extended completion date expires on or after 15 March 2020 by three months.

Secondly, it announced the extension of time limits for all statutory compliances in accordance with the Real Estate (Regulation and Development Act 2016) and the rules and regulations made there under, which were due in March, April and May 2020 to June 30, 2020
Conclusion
Therefore, the above-mentioned steps have ensured that the faith of the investor will remain in the real estate sector. These steps will make sure to have safeguarded the interest of the real estate project developers. As has been stated earlier, the battle against the COVID-19 is not only on the medical front but it has been brought to the economic front. In times like these, the government requires to provide some breathing space to the economy as well.
Disclaimer – The above article is based on the personal interpretation of related laws and relevant pronouncements. The readers are expected to take expert advice before putting reliance on it. For any clarification, please connect to the reader at support@centrik.in