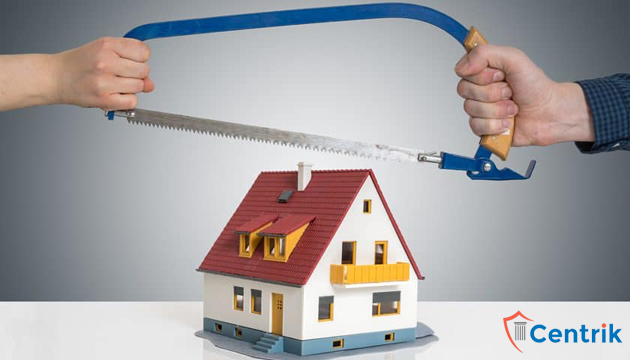 Status as on- 15/04/2020
In a step to make settling of disputes easier, Karnataka RERA (K-RERA) has set up an alternate dispute mechanism through its new endeavor; Conciliation Cell. This is likely to result in speedier resolutions given that Conciliation is a way to bring together buyers and builders in a non-adversarial manner. Legal proceedings often come with a lag time due to procedural technicalities Conciliation does away with procedural formalities and saves time. This initiative has received positive feedback from both the builders and communities. The benefits of alternative dispute mechanisms can be witnessed in Maharashtra, which was the first state to implement the alternative dispute resolution mechanism and has settled about 70% of the cases.
Why Conciliation?
A conciliation forum is a mediator between disputing parties and facilitates bringing them to the negotiating table for an out-of-court settlement. Under this forum, the aim is for the home buyers, builders or real estate agents to get their grievances amicably resolved before filing a complaint with the RERA authority.
This out of court settlement measure aims to result in speedy redressal of disputes before referring the dispute to the adjudicating officer. Thus resulting in minimal cost and time of litigation for both parties.
The conciliators shall be chosen from home-buyer associations such as Forum for People's Collective Effort and organizations like CREDAI and the National Real Estate Development Council. Cases under Conciliation will be heard by a committee of two conciliators representing both builders and homebuyer's interest. Three representatives of RERA will also be a part of the conciliation committee and will facilitate the amicable resolution of disputes.
What is the Process for

Conciliation

?
Either party to the dispute can initiate the conciliation process by filing an online application, however, the other party must give its consent for conciliation within five days. If consent is given the party that initiated the conciliation must make payment of a non-refundable fee of Rs.500/-
A 30-day time frame is given to conclude the conciliation process, and successful parties must sign a settlement agreement. In case the parties fail to reach an amicable settlement the conciliation process stands terminated and either party is at liberty to pursue theirs through RERA. The Conciliation Committee shall conduct the resolution of disputes in an informal and amicable manner.
Conclusion
This is a revolutionary and welcomed step undertaken by the K-RERA, as a conciliation cell offers parties the option of speedy and amicable settlement of disputes instead of an arduous legal tussle which takes at least up to 6 months to a year under RERA. The RERA forums are witnessing a burgeoning number of complaints and given that not all states as of yet have fully functional RERA or are burdened with administrative difficulties and limited judges, the conciliation cell is an innovative step to solve petty and simple complaints if both parties are willing to approach the Cell in good faith. It shall be beneficial if other State RERA also consider alternate dispute mechanisms to lessen the burdens on the Authority and encourage amicable settlement between builders and home-buyers.
Disclaimer- The above article is based on the interpretation of related judicial pronouncement and related laws. The readers are expected to take expert opinion before relying on this article. For more information and clarification, please connect to us at support@centrik.in