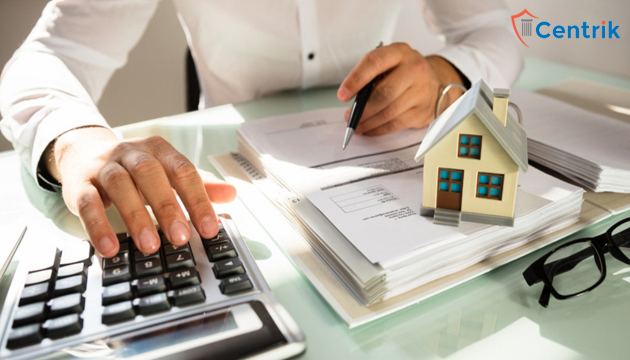 Status as on- 07/04/2020
INTRODUCTION 
The government has been taking several measures to quash the possible consequences of the lockdown in the country. Recently, the Karnataka Real Estate Regulatory Authority (K-RERA)has given a deadline extension of three months to all registered ongoing Real Estate Projects across the State.
Due to coronavirus outbreak, all ongoing construction projects had been stopped, as the lockdown situation disrupted the supply chains for construction material, furthermore laborers/manpower has also migrated back to their hometown due to distress of lack of jobs, food, or shelter.
CIRCULAR ISSUED: EXTENDED THE DEADLINE BY THREE MONTHS
Currently, over 3,800 projects have been registered under Karnataka RERA. Due to the present circumstances, it will take a while to start over the functioning of real estate projects across Karnataka. 
Thus, KS Latha Kumari, K-RERA Secretary issued the circular on 04.04.2020, stating that 
"All RERA registered projects whose completion date (including revised completion date) expires on or after March 15, the authority has extended the deadline by three months.
The time limit of all statutory compliances in accordance with the Real Estate (Regulation and Development) Act 2016 and the rules and regulations — which were due in March, April and May — has been extended till June 30, 2020."
Moreover, to avoid large gathering of litigators, lawyers and visitors, all complaints cases listed for hearing up to April 14 before the K-RERA and the adjudicating officer have been adjourned except for the urgent cases.
The circular also mentioned that, those projects which are not registered with RERA or fail to meet its own deadline to complete the work, attract penalty from the regulatory authority.
CONCLUSION
The State Government is taking every possible measure to minimize the effect of the lockdown. Therefore, the extension of ongoing was fair and safeguarded the interest of the real estate project developers as well as the homebuyers. 
Disclaimer – The above article is based on the personal interpretation of related laws and relevant pronouncements. The readers are expected to take expert advice before putting reliance on it. For any clarification, please connect to the reader at support@centrik.in