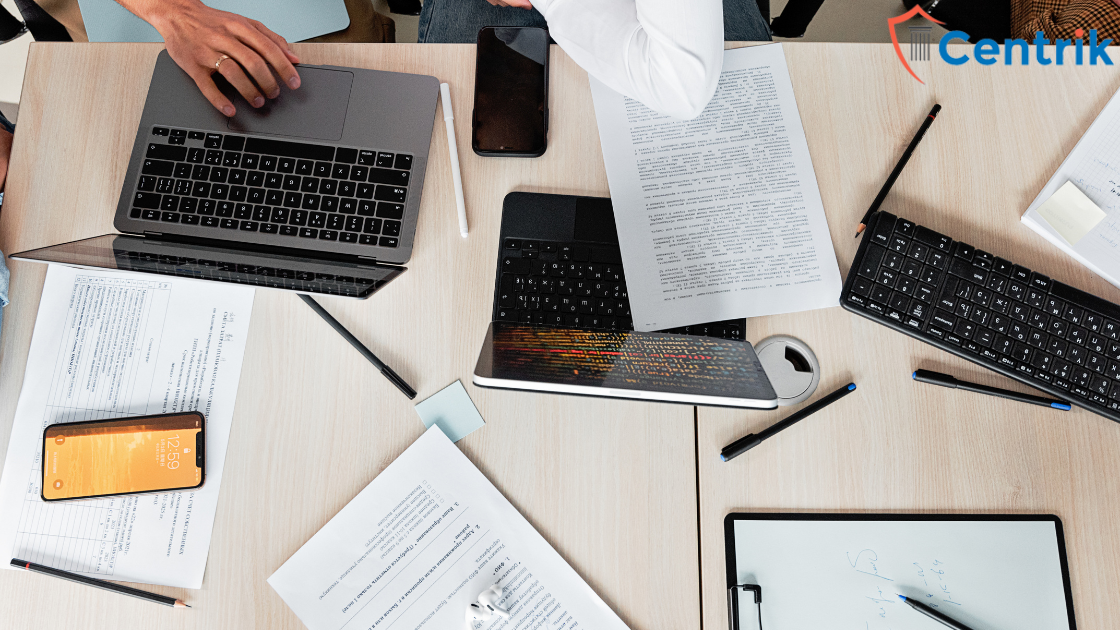 A One Person Company (for short "OPC") is a company incorporated by a single individual. Before the Companies Act 2013, one person alone could not get a company incorporated and had to go for a Sole Proprietorship. As per Section 2(62) of the Companies Act 2013, a Person Company is a company with one member, and all legal liabilities are restricted to the company and not its members. An OPC is required to follow and act as per the provisions made by law for a "Private Limited Company" and only a naturally born Indian resident can set up such a company as per the law.
One Person Company was introduced in the Indian company law regime by the enactment of the Companies Act, 2013. This new concept was in furtherance of the objective of creating the necessary environment for the present global corporate structure in India and supporting people who set up small businesses.
The main aim behind the adoption of such a concept is to support and encourage entrepreneurs in the micro-level and field and also in search of a business structure that ensures lesser effort, compliance, time, and monetary requirements for starting such a business.
The lawmakers understood the need to promote such a type of company so as to foster and encourage the development of ideas that will in turn benefit the country and its economy.
Features of a One-Person Company
A one-person company is a company that can have only one person as a member and unless excluded by the Act, it has all the characteristics of a private company with a minimum paid-up share capital of INR one lakh.
A One Person shall have a minimum of One Director and a maximum of 15 directors, If a director is not yet appointed the shareholder of the company acts as its first director till one is appointed. It is not a requirement for One Person Company to hold Annual General Meetings every year. Neither is it mandatory to include a Cash Flow Statement in the financial statements.
There are some advantages and disadvantages to running a one-person company as mentioned below:
Boons of Registering an OPC:
An OPC has its own separate existence and distinct identity separate from its directors and members, having a proper segregation.
Limited Liability and Lesser Compliance in terms of procedural formalities make it convenient to run such a company.
Conclusion:
The concept of incorporating a personal company, though still in its initial stages in India, has been recognized as an attractive and very lucrative option. Further developments and continuous evolution are the key ingredients to help optimize its efficiency and effectiveness to boost India's corporate market scenario and promote a sense of entrepreneurship among the masses.