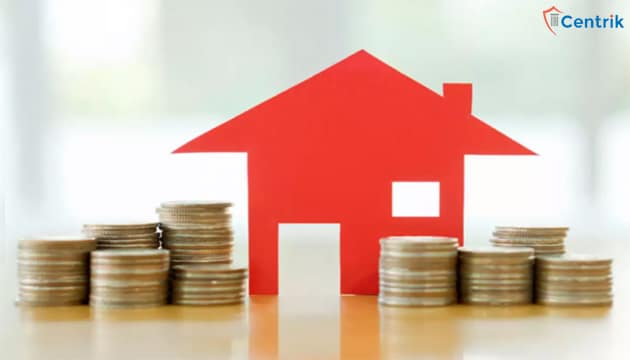 The maintainability of application for initiating corporate insolvency resolution process (CIRP) depends on the applicant first satisfying the NCLT that it falls either within the ambit of Financial Creditor or Operational Creditor. A financial creditor U/S 5(7) of IBC is a person to whom a financial debt is owed and includes a person to whom such debt has been legally assigned or transferred.
A financial creditor(s) may file an application for initiating CIRP u/s 7 of IBC against a corporate debtor when a default has occurred. An IRP (Interim resolution professional) is appointed by the tribunal u/s 16(1) of IBC, to initiate the process of CIRP. Firstly, the financial creditor needs to file a claim regarding their debt owed to the debtor to IRP, who then prepares a resolution plan.
Submission of the claim is filed in Form-C, as per Regulation 8 of IBBI (Insolvency Resolution Process for Corporate Persons) Regulations, 2017. A financial creditor whose Form C is accepted has the right to be part of the committee of creditors (CoC) which decides the resolution plan. In addition, the claim of the financial creditor whose Form-C is accepted will take priority over the claims of the employees and other unsecured creditors.
Following is the procedure with regard to Form C:
Firstly, download Form-C from the website http://ibbi.gov.in/ (Insolvency and Bankruptcy Board of India). Thereafter submit a scanned copy of the signed and printed form with an affidavit (witnessed by a notary or oath commissioner) and documentary proof in support of your claim to the IRP by electronic means. (The financial creditors shall submit their proofs of claims by electronic means only)
Column 3 of the form is the most important as it states the financial claim (computation in rupees, including any interest). Other columns contain information with respect to :
Documents to which the debt can be substantiated, details of how and when debt incurred, details of any mutual credits or debts, details of any security held, details of the bank account to which the amount of the claim or any part thereof can be transferred pursuant to a resolution plan and list of documents in order to prove the existence and nonpayment of claims.
This is followed by the signature of the financial creditor, an affidavit and the verification. The following documents have to be attached with Form C:
Statement of Account
PAN / Aadhaar Card
Financial contracts supported by financial statements as evidence of the debt.
Records evidencing that the amounts committed by the financial creditor to the corporate debtor under a facility have been drawn by the corporate debtor.
Financial statements showing that the debt has not been repaid.
Order of a court or tribunal that has adjudicated upon the non-payment of a debt, if any.
Remark: The Affidavit has to be notarized but not the Form or the supporting documents.
Disclaimer  – the above article is based on the source of information and interpretation of related laws. The readers are expected to take expert advice before placing any reliance on this article. For more information, please write to us at support@centrik.in