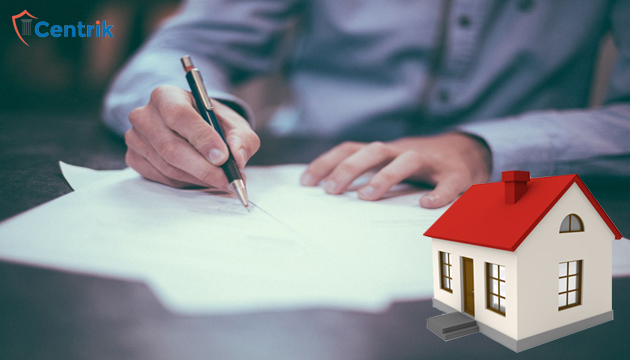 Status as on- 03/04/2020
The recent times have been tough for the whole world including our very own country. The spread of the novel COVID-19 has led to slow growth and dark times across the nation. Amid a national lockdown, the State of Maharashtra has recently implemented a reduction in the existing stamp duty rates in the state. 
Reduction and Its Applicability
That the State of Maharashtra announced the reduction to the tune of 1 percent (1%) in the existing stamp duty rates in its state budget announced on March,6- 2020. That the said rates have become applicable from 1st Aril,2020 which is the start of the new Financial year. That the said reduction of 1 percent has been brought for a time period of two years starting from 1st April onwards. 
That the said reduction is applicable for the regions of the Mumbai Metropolitan Region, Pune, Nagpur, and Pimpri-Chinchwad. Further, these rates will be applicable to the registration of documents pertaining to the sale and lease of immovable property, gift deeds, etc. 
CONCLUSION
That the state in its budget reduced the prevailing rates from 6 percent to 5 percent keeping in mind one major agenda which is to give a boost to the real estate sector. That if you look at the regions in which such reduction is brought it is quite evident that all these areas are the core of real estate in Maharashtra. That such a period of two years is kept keeping in mind the fact that such reduction will give life to the real estate and people would show more interest in immovable property. Now, how effective this will be that only times to come will tell. 
Disclaimer – The above article is based on the personal interpretation of related laws and relevant pronouncements. The readers are expected to take expert advice before putting reliance on it. For any clarification, please connect to the reader at support@centrik.in