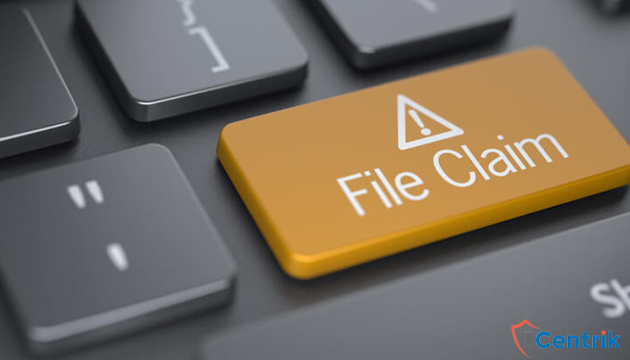 Status as on 03/09/2019
The NCLT has recently ordered the initiation of insolvency proceedings against renowned real estate developer, Housing Development and Infrastructure Limited. An Insolvency Resolution Professional has been appointed by the debt-ridden company to take over the management and public announcement of the CIRP has been made by him, inviting claims from the creditors of HDIL.
THE NEXT STEP AFTER INITIATION OF CIRP
As insolvency proceedings have been initiated against Housing Development and Infrastructure Limited, it is of great importance for the creditors of the real estate company to understand the corporate insolvency resolution process.
With the commencement of the CIRP, the period of moratorium under section 14 of the Insolvency and Bankruptcy Code has also started. The creditors must understand that during the period of the moratorium:
Any case/suit pending before any court/authority shall have stayed
No new case/suit/recovery proceedings can be initiated against the developer
All execution proceedings in terms of order and decree shall be prohibited
The IRP appointed by the real estate company has made public announcements of the CIRP to the public at large and the stakeholders of the company that is homebuyers majorly. Now, it is up to the creditors to submit their claim to the IRP as per the prescribed rules of the Insolvency and Bankruptcy Board of India. Claim filing has to be done with the utmost diligence and care because it is a complicated process and should not be taken lightly by the creditors.
SUBMITTING CLAIM TO THE INSOLVENCY RESOLUTION PROFESSIONAL
Creditors of HDIL and most importantly, the homebuyers, who are classed as financial creditors have to understand that the process of claim filing is rather tedious. They have to make sure that they submit their claim along with the evidence to corroborate it so that the IRP has proof of the claim that they have submitted. After the filing of the claim, the IRP shall ensure the veracity of the same and if any defects are found then the same has to be communicated to the creditors by means of a defect list. Once the defects have been rectified by the creditors they can re-file the claim before the Insolvency Resolution Professional. Thus, the creditors and most specifical homebuyers of HDIL should make sure that they file their claim before the Insolvency Resolution Professional under the guidance of an expert who knows the process thoroughly.
Disclaimer – The above brief is based on the personal interpretation of the verdict and related laws which may differ from person to person. The readers are requested to take expert advice before putting reliance on it. For any clarification, please contact at info@centrik.in or visit www.centrik.in