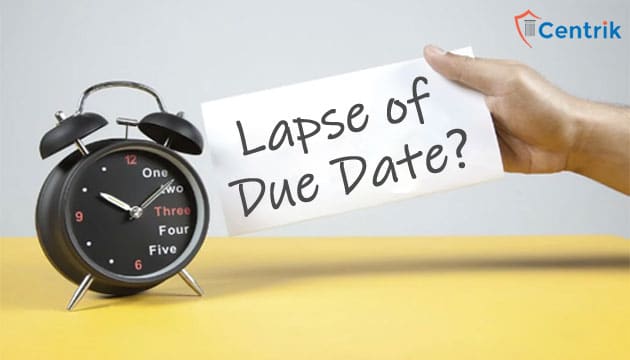 Status as on 16/10/2019
INTRODUCTION
Real estate (regulation & development) act, 2016 (RERA) came as a sigh of relief for the homebuyers (Financial creditors), providing them with adequate relief unlike available conventional remedies under civil and consumer laws ensuring speedy and hassle-free disposal of cases. Legislation like RERA, Indian Bankruptcy Code, 2016 (IBC) and Consumer Protection Act, 1986 provided homebuyers to take recourse under forums like RERA, NCLT, and NCDRC. As consumer forums took a lot of time to dispose of cases, people generally preferred to ask for refund/possession under RERA or to initiate the corporate insolvency process under IBC, 2016
CORPORATE INSOLVENCY: HOW IT WORKS?
A homebuyer can make an application to initiate the corporate insolvency resolution process (CIRP) against a corporate debtor (Developer/Builder) under section 7 of IBC, which as per the latest IBC amendment 2019, is required to be completed within a total period of 330 days.
As the CIRP starts, an Insolvency Resolution Process (IRP) is appointed who is in charge of overlooking the whole process. In order to assess the total claim against the corporate debtor, IRP issues a public notice for creditors to submit their claims before the given date. The problem lies where the corporate debtor is a big company and has a lot of projects going on which makes it difficult for every creditor to file their claims within the stipulated period, now the question arises whether or not creditors can file their claims beyond the date mentioned in the public notice?
FILING OF CLAIMS AFTER THE DUE DATE has LAPSED:
The idea behind CIRP was to make sure a time-bound resolution while also making efforts to revive an entity in the interest of all the parties. Though regulation 12(2) of IBBI (INSOLVENCY PROCESS FOR CORPORATE PERSONS) Regulations, 2016 states that a creditor must submit the claim with proof to IRP on or before the ninetieth day of the insolvency commencement date, there were instances where claims were also allowed beyond the stipulated date.
As CIRP involves constituting a committee of creditors (COC) which ultimately approves the resolution plan, creditors can file their claims any time before the committee has officially approved and submitted the resolution plan. The above can be backed up by citing the following case laws-
In the case of Edelweiss Reconstruction Co. Pvt. Ltd. vs. Adel Landmarks ltd. the principal bench of NCLT, Delhi held that rejection of the claim on the ground of delay is not maintainable as the provision is held to the directory in nature. Similarly in the case of Twenty-first-century wires road ltd. Application for con-donation of delay in filing the claims were admitted as the COC was still considering the resolution plan which was not finalized.
 CONCLUSION
Therefore, referring to the above judgments one can easily infer that it is possible to submit their claims even after the due date of filing has lapsed so long as the COC has not finalized the resolution plan!
Disclaimer – The above brief is based on the personal interpretation of the verdict and related laws which may differ from person to person. The readers are requested to take expert advice before putting reliance on it. For any clarification, please contact at info@centrik.in or visit www.centrik.in