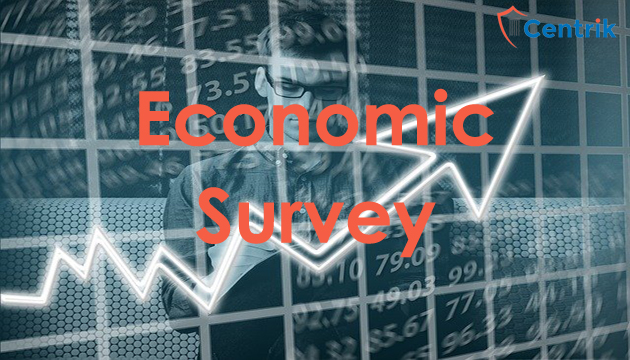 Status as on- 16/04/2020
The Insolvency and Bankruptcy Code("IBC") which came into force in 2016 to consolidate the various scattered laws relating to insolvency and bankruptcy that caused inadequate and ineffective results with undue delays has proven its success by a dramatic reduction for resolution of stressed assets at an average of 340 days as compared 4.3 years in the era before the IBC as per the most Economic Survey. 
The market-linked and time-bound resolution of stressed assets under the IBC has proven to be markedly more successful than other available processes under the law such as the Debt Recovery Tribunal and Lok Adalat. 
As per the report of the Government proceedings under the IBC resulted in the recovery of 42.5% more amount involved compared to 14.5% of the SARFAESI Act. To further substantiate the data the Insolvency and Bankruptcy Board of India has reported that out of the 562 Corporate Insolvency Resolution Process initiated between October-December 2019, 132 are under liquidation and 14 have already been settled thus as of December 2019, Rs. 1.58 Lakh were realizable in the cases that have been resolved. 
The successes of the IBC can be attributed to the proactive legislative amendments implemented by the parliament to streamline the proceedings under the IBC and immediately address any lacuna in the Code to ensure optimal operation of its provisions and objectives. 
THE WAY FORWARD
According to the statement of the World Bank, the IBC has reduced the recovery rate of stressed assets to 48% in 2 years compared to 26% in the Pre-IBC era. India's ranking in the World Bank Ease of Doing Business Index improved by another 14 places to 63 in 2019 thanks to a sharp improvement in its ranking in resolving insolvency, one of the seven indicators used to build the index.
However, it is necessary that this momentum is not stifled by laxity and a clinical approach needs to be taken to iron out the issues likely to slow the insolvency process or strain the remarkable achievements of the IBC, such as;
There is a pressing need to increase the number of appointments of Judicial Members/ experts

Increase NCLT Benches of the Adjudicating Authority so as to reduce the burden on the adjudicating authority. It would also be beneficial to set up alternative mechanisms for resolutions for smaller cases. 

Implement insolvency laws on other entities such as partnerships and proprietorships.

Strengthen the facility for Information Utilities under the IBC to improve transparency.  
There exists tremendous investment opportunity under a systematic and transparent insolvency regime, the IBC has thus far proven to be not only one of the biggest insolvency reforms in the economic history of India but has the potential to be one of its greatest successes. 
Disclaimer- The above article is based on the interpretation of related judicial pronouncement and related laws. The readers are expected to take expert opinion before relying on this article. For more information and clarification, please connect to us at support@centrik.in