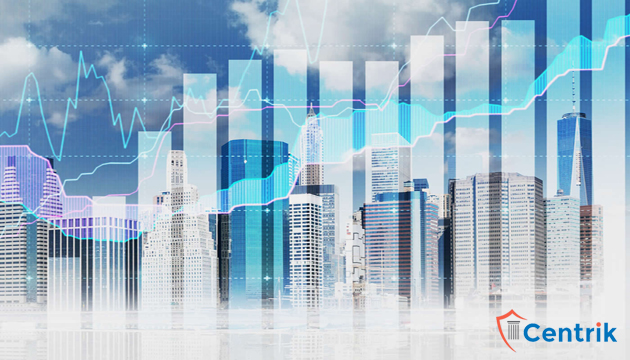 Status as on 06/05/2020
The invisible enemy known as Coronavirus has remained unbiased to every country. It has rippled across developed as well as developing nations. The rise of COVID-19 (Coronavirus) globally has stalled international trade, created heightened volatility in the financial markets, and has resulted in creating chaos among the investors. The investor being hit hard by the financial markets looks away to other possible investment ventures. 
Introduction
The golden principle of multi-asset class investing is finding its relevance again among the investors. The difficulties faced by the investors after the recent crash of the financial markets globally have posed several questions for consideration. One such consideration is having a well-diversified investment portfolio and a shift toward investment in the real estate sector. For most investors, it seems best to create a well-diversified portfolio by investing in multiple asset classes that give a balanced risk exposure over various macroeconomic conditions. Therefore, in a country like India investors are looking forward to channelizing their investments in the real estate industry.
A recent survey conducted by 'Anarock Property Consultants' shows that more and more Indians are driven towards making an investment in real estate. The risk-free investment approach adopted by majority Indian investors the Majority respondents picked Real Estate as the best investment option against other asset classes in the current situation. The report stated – "Out of all participants that voted for real estate as the best asset class for investment, at least 55% were in the age bracket of 25-35 years as against 42% in the previous survey. Interestingly, 68% of all these millennials are end-users."
Why Real Estate as an investment destination?
The sudden shift in the attitude of the investor is due to several reasons. The first and foremost being the high sense of security associated with physical assets especially during exigencies such as Covid-19. This further gets intensified due to the collapse of the financial markets. Another reason that has boosted the investors is the pan-India implementation of the Real Estate (Regulation & Development) Act, 2016. The implementation of this landmark reform has too an extent removed the scarred image of the Indian real estate sector. Though states have diluted certain rules, yet investors' confidence is high because of the establishment of concerned authorities that are addressing the complaints of the disgruntled buyer.
Conclusion
The survey certainly provides an insight into the moods of the investors. However, for the government to ensure that the real-estate sector in India gets its fair share of investment amid this pandemic. The government has to come up with sector-specific policies that necessitate a change in terms of both the monetary as well as fiscal policy. This means, on one hand, a decrease in the interest rate towards loan while on the reduced GST rates for the raw materials for construction. 
Disclaimer- The above article is based on the interpretation of related judicial pronouncement and related laws. The readers are expected to take expert opinion before relying on this article. For more information and clarification, please connect to us at support@centrik.in