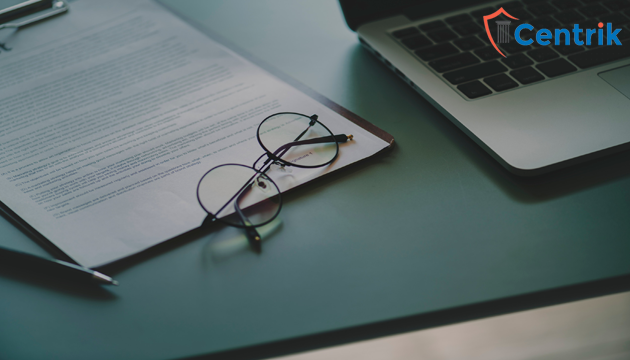 Status as on- 06/05/2021
Introduction
The Hon'ble Supreme Court in the case of Upendra Choudhury v/s Bulandshahar Development Authority & Ors., declared that proceedings under Article 32 of the Constitution by a purchaser, seeking relief in respect of a real estate project, cannot be entertained. The judgement was delivered on 11th of February 2021.
Background
A writ petition filed by one of the homebuyers in relation to a real estate project named "Sushant Megapolis" in Bulandshahar was being heard by a bench of Justices D.Y. Chandrachud and M.R. Shah. The primary relief which had been sought was:
Cancellation of all the agreements;
Refund of money to purchasers, and in the alternative
Ensuring that the construction is carried out and that the premises are handed over within a reasonable period of time. Incidental to the above reliefs, the petitioner sought the constitution of a Committee headed by a former Judge of the Apex Court together with other persons to monitor and handle the projects of the developer in the present case.
Judgment
Justice Chandrachud remarked that,
"On account of the economic meltdown and now the COVID pandemic, the real estatesector has taken a hit. If we entertain homebuyers' petitions against builders/developers under Article 32, it will open the flood-gates. The Supreme Court will become the 'Building Projects Court'…We will get pleas from every part of the country. If we look at Bulandshahr, we will also have to see Aurangabad and so on…Entertaining a petition of this nature will involve the Court in virtually carrying out day-to-day supervision of a building project"
The bench went on to say that the writ petition under Article 32 of the Constitution was filed by a single home buyer, not to represent the entire class of home buyers, and that the petition continues on the tacit presumption that all buyers' interests are the same. "There is no reason to make such an assumption," the bench said. Both customers are not entitled to a cancellation and refund of the purchase price.
The bench stated that it would be inappropriate to hear a petition under Article 32 of the Constitution for several reasons, and that there are clear statutory provisions that hold the field, including:
The Consumer Protection Act 1986 and its successor legislation;
The Real Estate (Regulation and Development) Act 2016; and
The Insolvency and Bankruptcy Code 2016.
The bench elaborated that:
"Each of these statutory enactments has been made by Parliament with a specific purpose in view. The 1986 Act as well as the subsequent legislation contain provisions for representative consumer complaints. One or more homebuyers can consequently seek relief to represent a common grievance for a whole class of purchasers of real estate. The RERA similarly contains specific provisions and remedies for dealing with the grievance of purchasers of real estate. The provisions of the IBC have specifically taken note of the difficulties which are faced by homebuyers by providing for remedies within the fold of the statute"
Disclaimer – The above article is based on the personal interpretation of the related orders and laws. The readers are expected to take expert opinion before relying upon the article. For more information, please contact us at rera@centrik.in