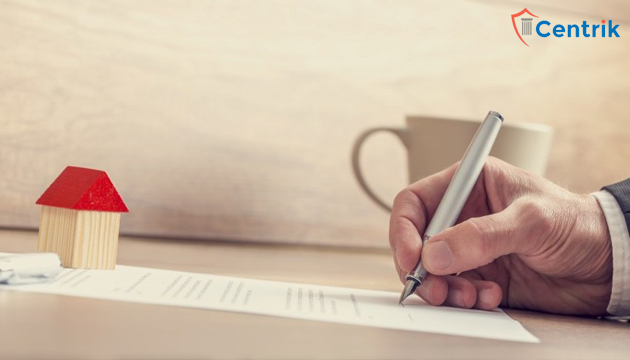 Status as on 28/09/2019
INTRODUCTION
Just before the festive month of Diwali begins, Many builders in Noida and Greater Noida get ready to offer the possession of units to buyers despite the pendency of the Occupation Certificate.  That now you all must be thinking as to how possession can be offered when the Occupation Certificate is yet to be received by these builders. The answer to this question lies in the recent order passed by the UP-RERA on 16th September 2019 wherein they have ruled that in case OC has been applied and unnecessary delay is being caused due to the state governments, then the Builders can start offering possession and can do the conveyance deed on receipt of Occupation Certificate.
ANALYSIS OF THE UP-RERA ORDER DATED 16.09.2019
In this recent order passed by the UP-RERA, the Authority has ruled that in case the builder has moved an application for OC and there has no objection being raised since then by the state government body, then the builders can start offering the units and can do the registry on receiving the actual copy of the Occupation Certificate.  As per the views expressed by Mr. Balvinder Kumar member, UP-RERA almost 15,000-20,000 buyers are expected to move in their homes owing to the order of the Authority.
As per the rules, a builder needs to apply for an occupancy certificate after completing the project and can offer possession to buyers only after receiving it. The builder then applies for a No Objection Certificate (NOC) from the authority after clearing all dues and on receipt, the buyer can go ahead with the registry or the tripartite agreement between the builder.
CONCLUSION
That such order passed by the Hon'ble UP-RERA Authority shall help in protecting the interest of buyers despite there being glitches in the state departments in issuing the occupation certificate on time. That the UP-RERA Authority taking this middle ground in empowering the Builders to issue possession will help in getting possession to thousands of buyers who have been waiting for years to get their dream homes.
Disclaimer – The above article is based on the interpretation of related laws and judgments, which may differ from person to person. The readers are expected to take expert advice before placing reliance on it. For any clarification, please reach to our expert at rera@centrik.in or call at 8383011629